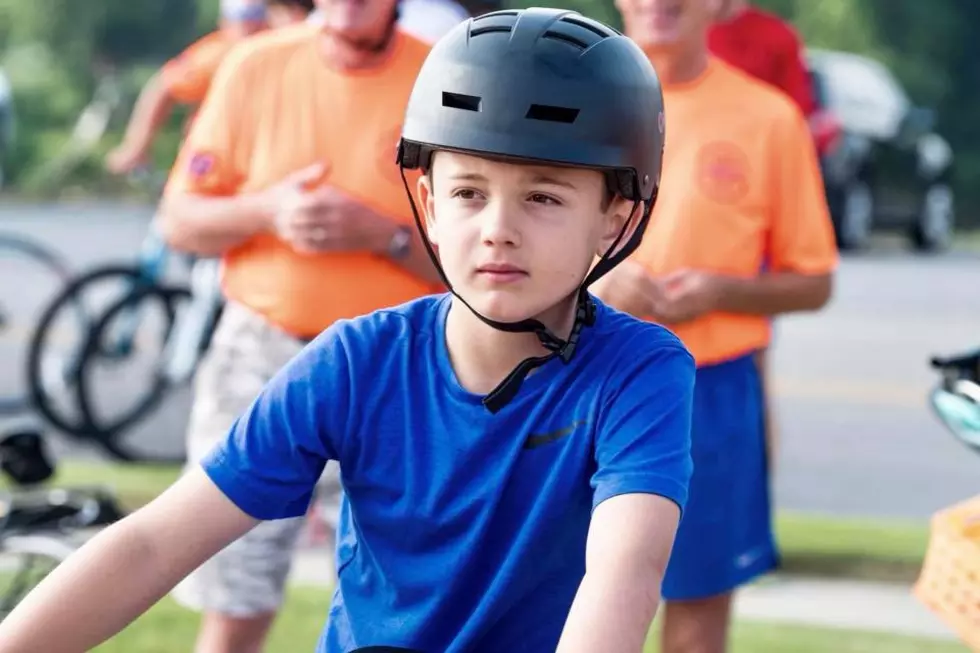 How to Run, Walk or Bike the 25th Annual TREK in Owensboro, Kentucky
Johnny Maglinger
One of my favorite events of the year is just six weeks away and the excitement is building for its silver anniversary.  The 25th Annual TREK for the St. Joseph Peace Mission for Children is Saturday, June 18th at Ben Hawes State Park in western Daviess County.
Here's some history about the event. My friend David Yewell started this 13-mile TREK alone. It was 25 years ago when he set out on a walk- from downtown Calhoun, Kentucky back to his home on Hwy 56 in Daviess County. He took that trip of reflection to celebrate another year of incredible friendships, community impact and good health. He was eventually joined by some friends and they were joined by friends and more friends and the event has become an incredibly popular fundraiser, which invites participants of all ages to run, walk or bike the route.
A few years ago, I caught up with David on the route.  I have emceed the event for years and I historically run it.  We crossed paths on the route and I got the opportunity to chat with David about the TREK's rich history.
A couple of years ago, the event moved closer to town. Moving the starting line from downtown Calhoun to the St. Joseph Peace Mission seemed a logical choice to be able to give the participants to understand the impact of their commitment to the event and the charity benefiting from it.
This year, to celebrate the 25th Anniversary, the event will start and end at Ben Hawes State Park!  Appropriately, we're calling June 18th "Silver Saturday!"
This year's TREK will begin at 7:30am CDT.  The suggested donation per runner, walker, cyclist is $40 and all proceeds benefit the Mission, the Yewell Home for Boys and the Hayden Home for Girls. If you'd like to sign up to participate, simply CLICK HERE!
There are three different routes to choose from:
The traditional 12.6 mile length will send runners, walkers and bikers out on this course.
For walkers who'd like a less challenging TREK, there's a 6-mile option this year.
Bikers can choose a longer 21-mile course.
So, choose your route, raise your $40 and we'll see you on Silver Saturday- the 25th Annual TREK!
KEEP READING: See 25 natural ways to boost your immune system