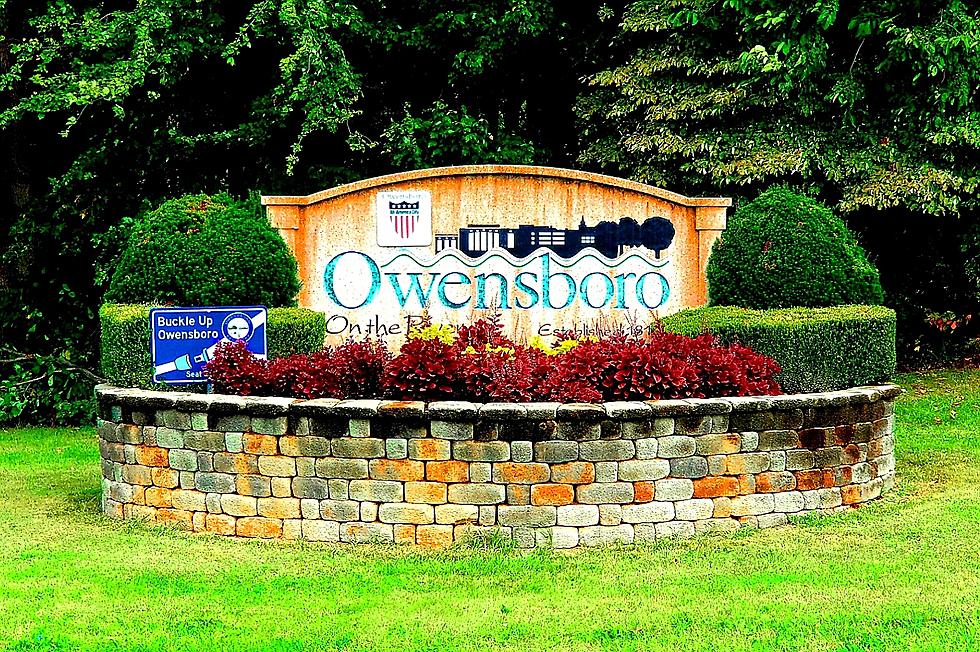 10 Owensboro, Kentucky Nightclubs and Bars That We Miss the Most
Dave Spencer/Townsquare Media
Here's an absolutely fantastic #ThrowbackThursday conversation starter for you and your friends. Which Owensboro nightclub or bar do you miss the most?
About a month ago, I was hosting a Cork 'n' Cuisine event at the Owensboro Convention Center.  The conversation at my table turned to once-popular nightclubs and bars in town that are now closed. My dinner dates and I came up with a pretty good list of them and then I decided to ask the crowd if we had missed any.  Together, we all came up with a nostalgic look back in time at the former staples of Owensboro nightlife.
Do you remember these and how many of these did you visit?
So, I have a really fun Barnaby's story. I don't remember ever going there, but I know I had some college friends who did. One of them (a female who shall remain nameless) won one of Barnaby's "hot girl" contests or something like that.  We had a blast with that one for months!
I went to The Warehouse one time I think. I have just a couple of memories of that night. I'm pretty sure that's the place where the bartenders would pour alcohol into your mouth while you danced?  Does anyone else remember that?  That happened, right?
I shared this memory at Cork 'n' Cuisine. When I first moved back to Owensboro, Kevin and I met some friends at Wild Hare Saloon on 2nd Street downtown. I remember being in there and then, all of sudden, seeing a bunch of motorcycles roll through the front door and park inside. Then, they all started to rev their engines. While many people in the crowd were cheering and hollering, I was thinking, "That's emitting carbon monoxide and we're all going to die. I'm out."
We had some phenomenal parties at the Time Out Lounge at the Executive Inn. The hotel lobby was home to our satellite WBKR studio and, of course, The Big E was home to the showroom lounge.  We had some really fun concert pre-parties and promotions at the Time Out.  And, I distinctly remember ending up in there after a station Christmas party one year too.
Same as the Time Out really.  I spent a lot of time at The Boiler Room because of work. The Boiler Room hosted several of our Battle for the Big O auditions and I distinctly remember being at the Boiler Room for one of those events on the same night of the Sugarland stage collapse at the Indiana State Fair.
If memory serves me correctly, this was Owensboro's "Under 21" nightclub, much like The Victory was Evansville's in the late 80s. When I first started working here at the station, Rockefellas advertised with us pretty routinely and I cut and produced many commercials for them.
Did these bring back memories for you?  And, did my friends and I miss one of your favorites?
26 Images That Show How Owensboro Has Changed Over the Years
While driving in parts of Owensboro that have undergone changes, have you ever said to yourself, "I can't remember what it used to look like here"? Well, I'm here to help.