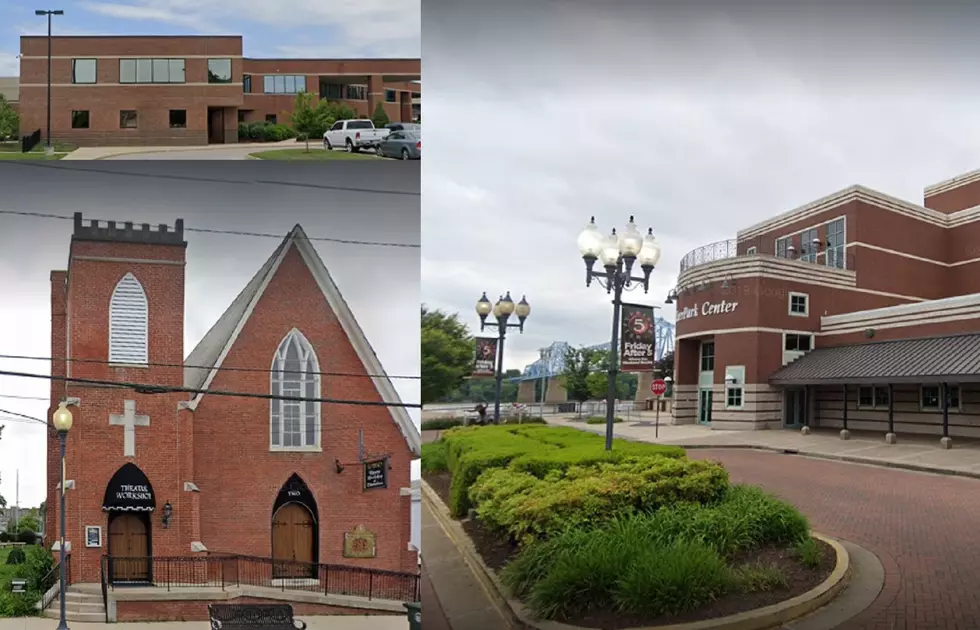 A List of Kentucky Haunts Includes These Owensboro Locales [PHOTO GALLERY]
Google Maps
Since they release horror movies throughout the year (when they're actually able to RELEASE movies), I don't feel it's necessary to wait until October for a good scare.
Seriously, just one month?!?
Yeah, October is the BEST month for it with the temperature being what it is, the fall colors, the generally gothic feel of it all, and, well, the last day of the month.
But I say, "Let Owensboro scare you...in JUNE."
There's a list of more than 300 haunted locations in Kentucky and the following nine are in or around Owensboro.
NOTE: The Wilson House and the old Whitesville Public School are no longer around, best I can tell.
Enjoy!
Enter your number to get our free mobile app
Owensboro's Haunted Locales