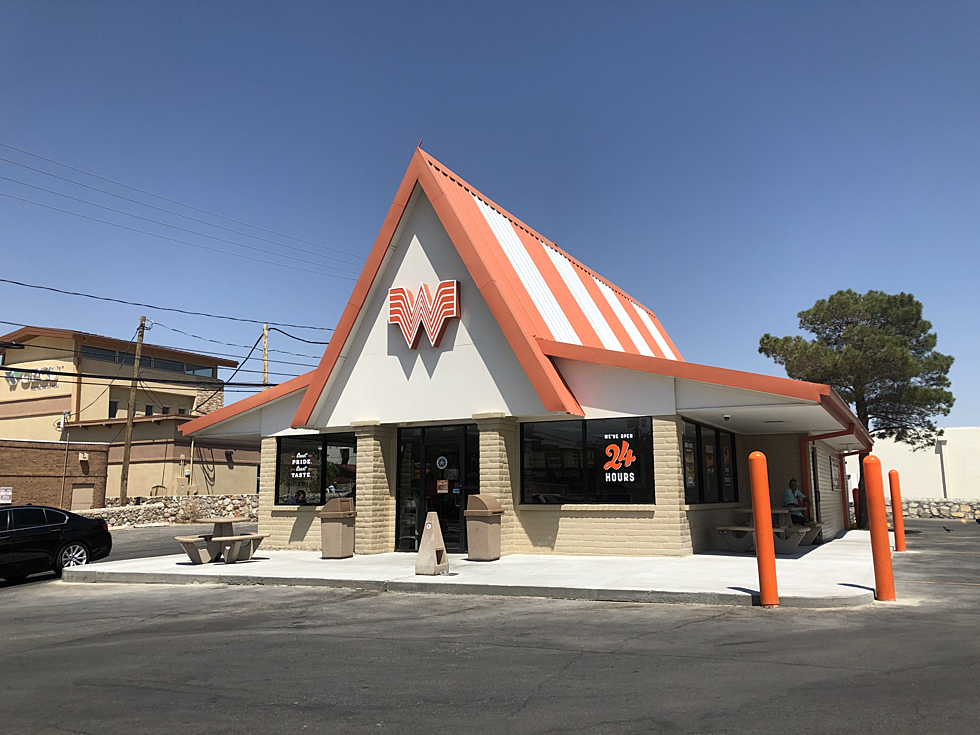 A Whataburger is Being Considered in Tennessee
El Paso/Townsquare Media
Do you ever see pictures of your friends at a Whataburger and think, "why can't this beacon of burger goodness be closer?" The nearest one to Owensboro is a little over five hours away in Birmingham, Alabama. However, a closer location is being considered.
Call me naive, but I had no idea that once upon a time the Texas-based fast-food joint had several locations in the Nashville area that started popping up in the 1950s.  I never remember seeing one, hence they all closed years ago.
Now, nearly 60 years after Whataburger came to Tennessee, the company is considering bringing it back, but where? James Turcotte, Whataburger's chief development officer says the company is eyeing a location in Murfreesboro, which is a little over 45 minutes southeast of Nashville. He also says the company is considering other Tennessee locations. However, there are no "specific plans", yet.
I say bring it on. Can you imagine? Whataburger wouldn't just be a vacation rest stop anymore. After all, Tennessee embraces a lot of orange and white, it just makes sense.