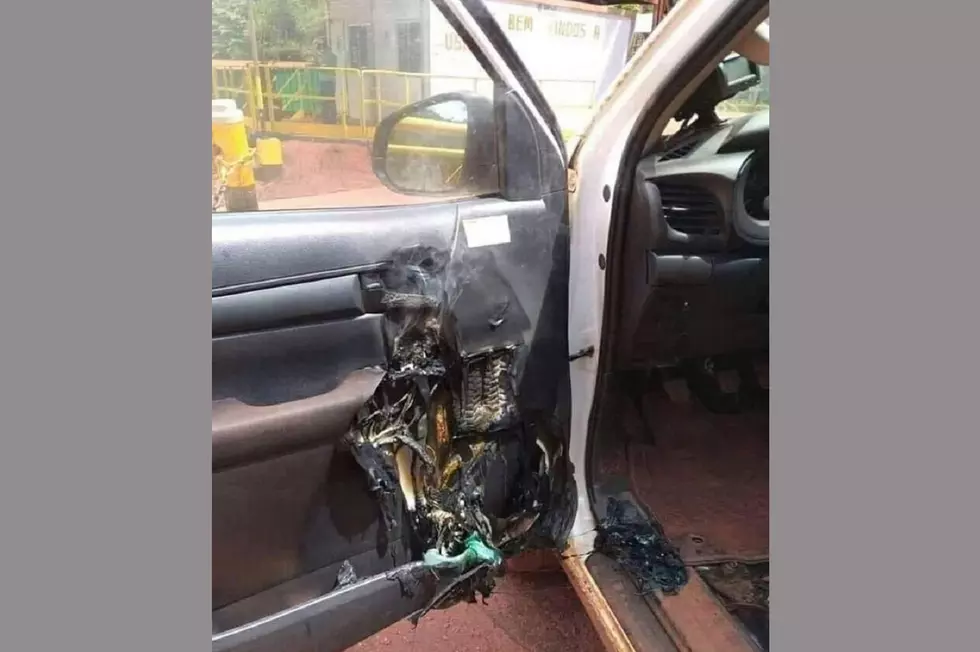 Be Careful Not to Leave Hand Sanitizer in a Hot Car
Western Lakes Fire District/Facebook
Last week when we had those warm days and we were up in the 80s, I got into car and reached for the little bottle of hand sanitizer I keep in the glove box.
It felt warm and it got me to thinking that maybe I'm ruining the effectiveness of the sanitizer by leaving it in my car on a warm day.
Turns out I was thinking about this from the wrong angle.
I could have done some serious damage to my vehicle by leaving that sanitizer in the vehicle.
And, of course, it makes us all realize that this pandemic began during cold weather and now it's getting warmer.
So, if you have a portable hand sanitizer bottle, your best bet is to start bringing it inside with you.
You may not have a very emotional attachment to your glove box or your driver's side door, but you do need them.
Enter your number to get our free mobile app
People Explain The Covid-19 Pandemic To Their 2010 Selves