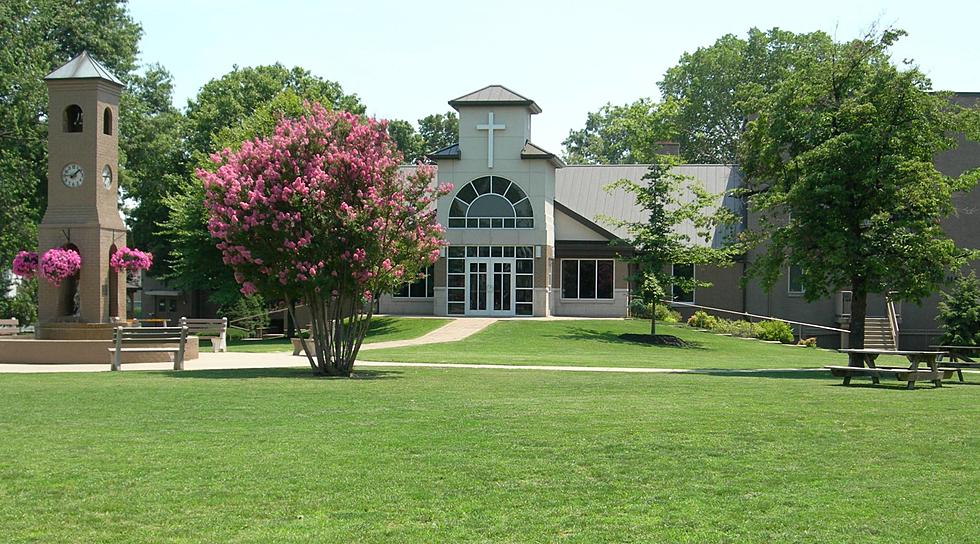 Brescia Ranked as 3rd Best College or University in Kentucky
Brescia University/Facebook
With college application deadlines looming, WalletHub is helping college-bound seniors choose the best schools in the Commonwealth. Centre College took the top spot and Kentucky Wesleyan landed in the top ten. Did your favorite school make the cut? Take a look.
Choosing that perfect college can be a daunting task. You want to choose the right school for you and your education. Often local schools will be overlooked when you're considering where to attend. We have some right here in our backyard that may be the perfect fit.
It's great that the personal-finance website WalletHub has done some of the work for you. They've compared over 1,000 higher-education institutions in the U.S.. The study is based on 30 key measures grouped into seven categories, such as Student Selectivity, Cost & Financing and Career Outcomes. The data set ranges from student-faculty ratio to graduation rate to post-attendance median salary.
Don't procrastinate. College application deadlines are quickly approaching for fall 2021 classes. So here we go!
My husband is a graduate of Brescia University and he has always spoke so highly of the school.
Here's Your Top 10 Colleges and Universities in Kentucky:
1. Centre College
2. Bellarmine University
3. Brescia University
4. Georgetown College
5. Alice Lloyd College
6. University of Louisville
7. Kentucky Wesleyan College
8. Transylvania University
9. University of Kentucky
10. Murray State University
You can also find out rankings of colleges and universities by region, and from all over the country. Just click on the "More Info" button below.
Enter your number to get our free mobile app
In Pictures: What Education Looks Like Around the World During a Pandemic