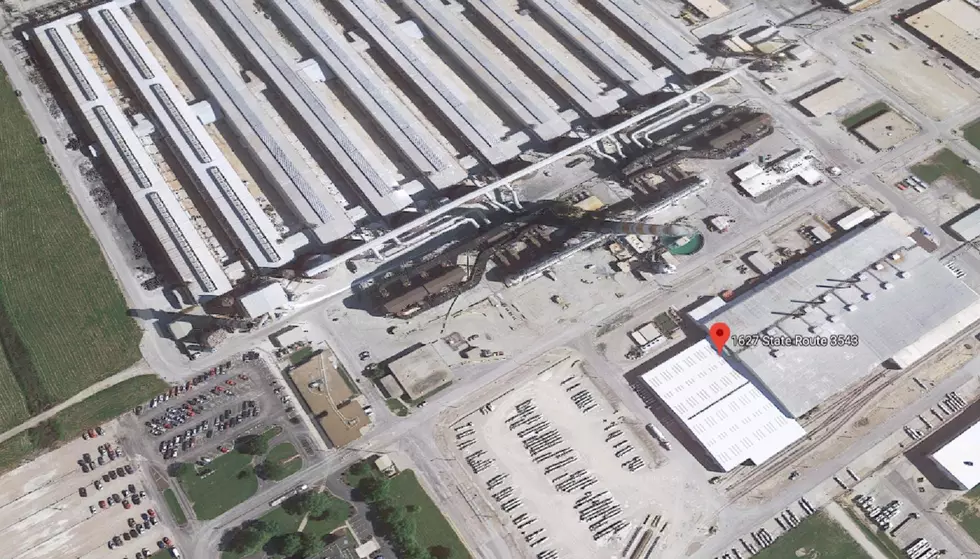 Century Aluminum in Hawesville Adding More Than 250 Jobs
Google Maps
Oh man, is this EVER good news! Century Aluminum is pouring $116.5 million into the Hawesville smelter. And that will bring 250 jobs back to the Hawesville location.
It's been quiet at that location for a few years but this investment will change all that.
Century Aluminum also has a smelter in Robards, Kentucky.
Kentucky governor Matt Bevin announced the move at a press conference Wednesday and thanked the company for its "dedication to the Kentucky workforce."
Kentucky Today reports that job fairs are scheduled at the Owensboro Career Center on April 21st, May 12th, and June 6th from 9AM to 2PM.
The company will also participate in other job fairs around the Commonwealth.
Applicants planning to attend these job fairs should bring resumes.
If you're a production applicant, come prepared with work keys scores plus your high school diploma or GED.
Century Aluminum will be adding hourly production positions, mechanics, electricians, supervisors, technicians and engineers.