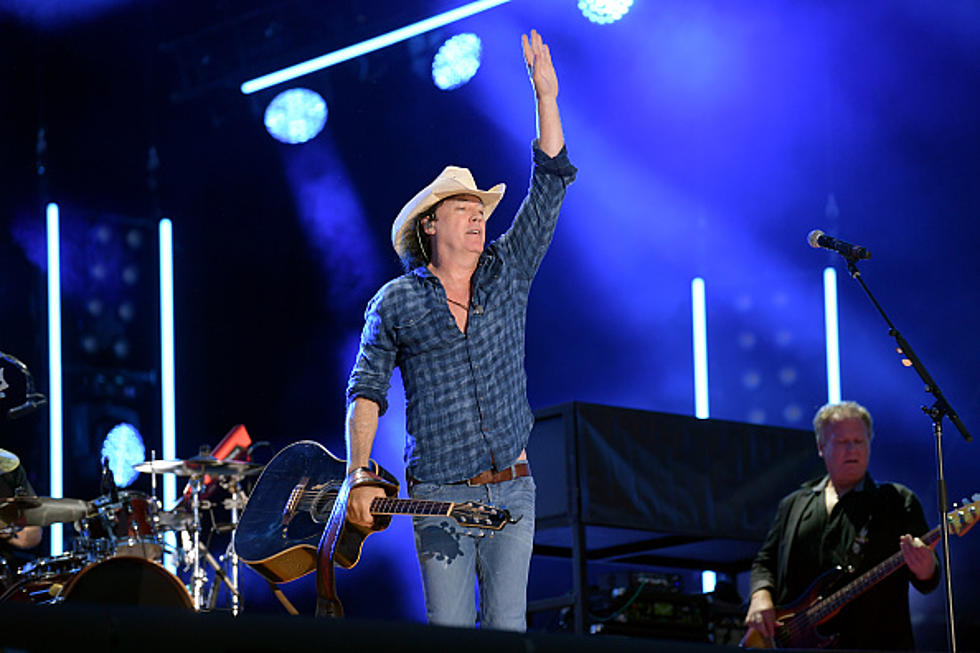 David Allan Coe, David Lee Murphy Both Battling COVID-19
Photo by Jason Kempin/Getty Images
David Allan Coe is currently hospitalized with COVID-19 and David Lee Murphy has also tested positive. Both are forced to cancel upcoming shows. Here's what we know.
According to a report from Saving Country Music, David Allan Coe has been hospitalized and is undergoing treatment due to COVID-19. Other members of his family also tested positive for COVID-19.
Saving Country Music added this, "81-year-old Outlaw country legend David Allan Coe is currently in the hospital after testing positive for Covid-19. He is receiving treatment, including oxygen, high doses of vitamins, and is being fed intravenously. But Coe is not currently intubated, is said to be awake, alert, and talking to doctors according to his wife Kim and a family friend. His condition is said to be improving."
His upcoming concert dates have been canceled according to the Legendary David Allan Coe Facebook page. "In addition to the two shows this weekend, all shows scheduled for August and September have been put on hold as David, Kim, and their family deal with COVID. Rescheduled dates and more information will be posted as soon as possible."
Our thoughts and prayers are with David Allan and his family. We can't wait to see you on the road again soon, doing what you do best. Playing the best outlaw country around! Take care and God Bless.
David Lee Murphy was also diagnosed with COVID-19 and has canceled some upcoming shows.
According to a post on the David Lee Murphy Facebook page, his team is asking fans for their thoughts and prayers.
"David Lee Murphy has had to cancel his appearances Thursday
Sept 2nd @ the Rodeo in Ellensburg, WA and Saturday, Sept 4th
@ the Coconino County Fair in Flagstaff, AZ due to illness. He and his band were very much looking forward to performing for the Party Crowd in each city. He sends his best to all his fans and hopes he will have an opportunity to perform for them in the not too distant future. Please keep David Lee in your thoughts and prayers for a speedy recovery."
We will continue to pray for your speedy recovery.
LOOK: Answers to 30 common COVID-19 vaccine questions
While much is still unknown about the coronavirus and the future, what is known is that the currently available vaccines have gone through all three trial phases and are
safe and effective
. It will be necessary for as many Americans as possible to be vaccinated in order to finally return to some level of pre-pandemic normalcy, and hopefully these 30 answers provided here will help readers get vaccinated as soon they are able.