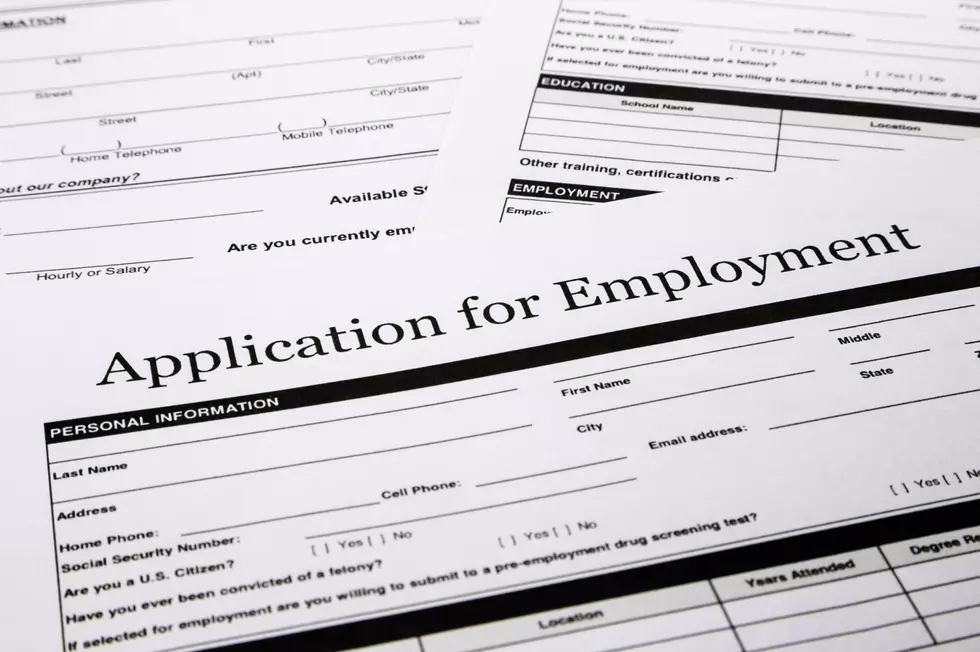 Daviess County Public Schools Hosting a Career Fair
vinnstock/Thinkstock
There is a first time for everything, although it seems like there would have been a Daviess County Public Schools Career Fair prior to 2018. But, no. The first one is scheduled for later this month.
DCPS will hold its first-ever career fair Friday, April 27th, at Apollo High School from 8AM to 10AM.
There will be a second session from 1PM to 3PM that same day at Daviess County High School.
Heritage Park students will attend the Apollo fair.
This is an exciting opportunity for high school juniors and seniors interested in learning about summer employment opportunities as well as job and career opportunities that will be available after they graduate.
There will be more than 60 employers on hand who will be sharing invaluable information about education and skill requirements, as well as job descriptions, benefits, and training options.
While this is a vitally important event for students, businesses and organizations who could be potential employers are encouraged to participate, too.