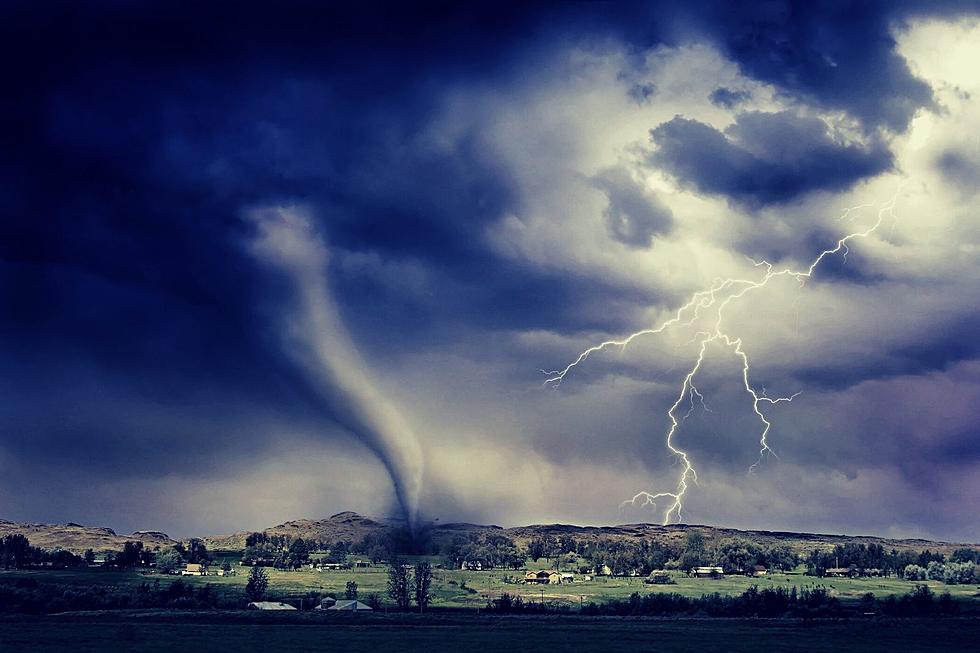 DCEMA Announces Tornado Shelter Locations as Governor Beshear Declares KY State of Emergency
Canva
The National Weather Service's Storm Prediction Center has placed nearly all of Kentucky and Indiana under some form of severe weather risk for Friday evening.
Daviess County Emergency Management has been following this emerging severe weather event throughout the week and has now announced the following Owensboro locations that will serve as tornado shelters if needed.
- Living Hope Community Church
1709 Alexander Avenue
Enter through the side door and proceed to the basement. NO pets.
- Owensboro Christian Church
2818 New Hartford Road
Enter through door "Q" and proceed into hallway. NO pets.
- Daviess County Fiscal Courthouse
212 St. Ann Street
All entrances will be open; proceed directly to the basement. NO pets.
- St. Stephens Cathedral
610 Locust Street
Handicap entrance on Locust Street; General Public back parking lot by the garages on West 7th Street. NO pets.
Saying this is the worst forecast he has seen in his time as governor,  Andy Beshear has declared a state of emergency and implored those in western Kentucky to be in a safe shelter by 5 PM.
We will be relaying information as the event unfolds, and, by all means, STAY SAFE.