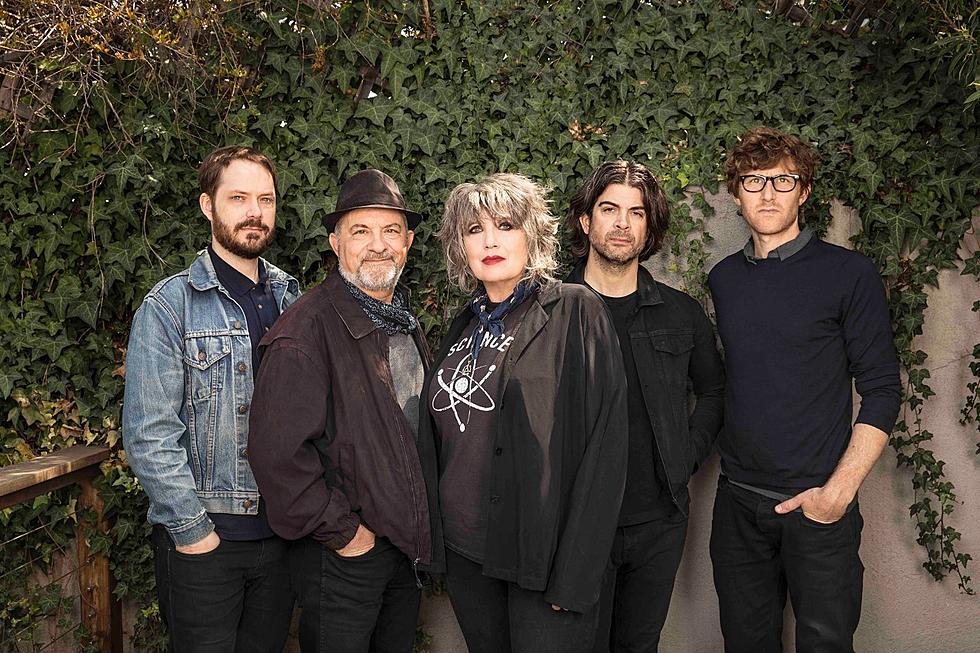 Friday After 5 Hosting a Totally Rad 80s Party in Downtown Owensboro
Friday After 5
The 26th season of Friday After 5 is wrapping up this Friday night in downtown Owensboro with a totally tubular 80s party that will feature some iconic bands from decade. The night will be headlined by The Motels!
The Motels are best known for two hits they landed inside the Top 10 on the Billboard Hot 100 chart. The first, "Only the Lonely", peaked at #9 in 1982.
Their second Top 10 hit, "Suddenly Last Summer", came a year later and it peaked at #9 as well.
The Motels will be headlining this week's season finale on the Jagoe Homes Riverfront Stage.  They'll be joined by some other popular bands from the 80s as well.
They'll be joined by Bow Wow Wow, who gave us 1982's "I Want Candy".
And When In Rome, who are the band behind one of my absolute favorite songs of the entire decade. Their 1988 hit "The Promise" peaked at #1.  I. FREAKING. LOVE. THAT. SONG.
And, by the way, there will be another special guest. Adam Gaynor (formerly of Matchbox 20) will be performing as BAXLEY.  By the way, I talked with Fran Marseille of Friday After 5 and she says it's entirely possible, if we can get the crowd to chant "3AM" that, in addition to his new music, Adam will perform that Matchbox 20 classic.
Here's the tentative schedule for Friday's big 80s party!
6:10pm- When In Rome
6:45pm- Bow Wow Wow
7:45pm- Toast of the Sunset/Owensboro Mayor Tom Watson
7:50pm- Adam Gaynor as BAXLEY
8:15pm- The Motels
Of course, Friday night will also feature the winners of WBKR's Friday Night Fight talent contest sponsored by the Western Kentucky Regional Blood Center.
The Oklahoma Hunnies will be playing the Ruoff Party Stage from 8:30pm to 11:30pm! These teenagers from Whitesville, Kentucky are tremendous and promise to have a party of their own on the Pier behind the Owensboro Convention Center.
KEEP READING: Check out these totally awesome '80s toys