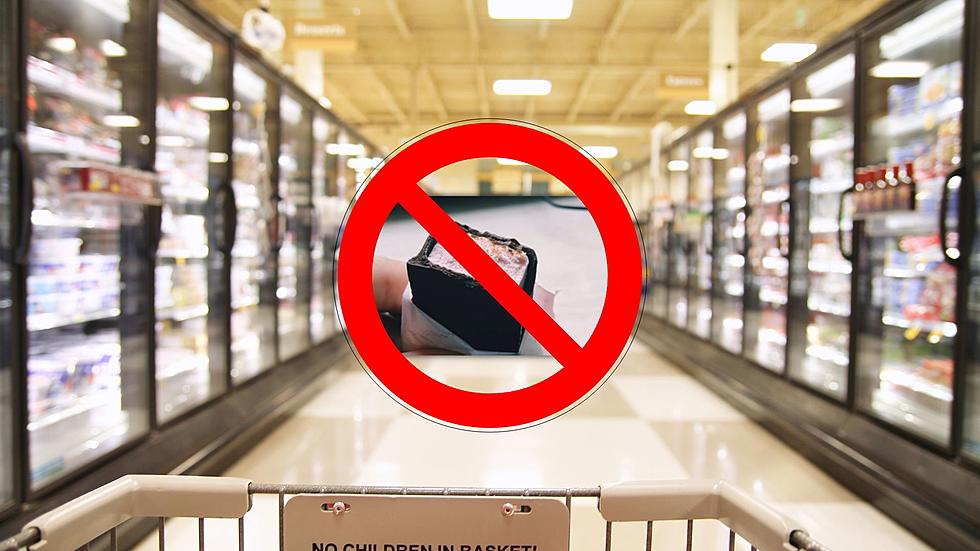 Frozen Treat in Missouri Walmarts Recalled Due to Listeria Danger
WowThatsAwesome via YouTube/Canva
It's unfortunately time to check those labels again as a frozen treat that is found in select Missouri Walmart stores has been recalled due to the danger of Listeria.
The Food and Drug Administration announced in a press release that the manufacturer of a popular snack found in the frozen food section had been recalled. Clio Snacks voluntarily announced a recall of the following snack bar which is said to be found in select Missouri Walmart locations.
STRAWBERRY GRANOLA & GREEK YOGURT PARFAIT BARS
This is the packaging information Clio Snacks included in the recall so you know what to look for on the labels to know if you have an affected product.
It's important to note that no illnesses have been connected to these products as of the date of this writing. Why the recall then? They said in their press release it was "due to potential contamination with Listeria monocytogenes, an organism which can cause serious and sometimes fatal infections in young children, frail or elderly people, and others with weakened immune systems."
These snack bars were reported to be delivered to select Missouri Walmart stores beginning on March 8, 2023.
What do you do if you purchased these snack bars at a Missouri Walmart?
The FDA said "Consumers who have purchased Clio Strawberry Granola & Yogurt Parfait bar with an expiration date of 4/30/2023 should not consume the product and are urged to return it to the place of purchase for a full refund or to destroy the recalled product."
The phone number they advised affected customers to call is 1-908-505-2546.
How to protect yourself against West Nile, other mosquite-borne diseases
According to the New Jersey Department of Health, residents should take the following steps to help prevent diseases transmitted by the bite of a mosquito.