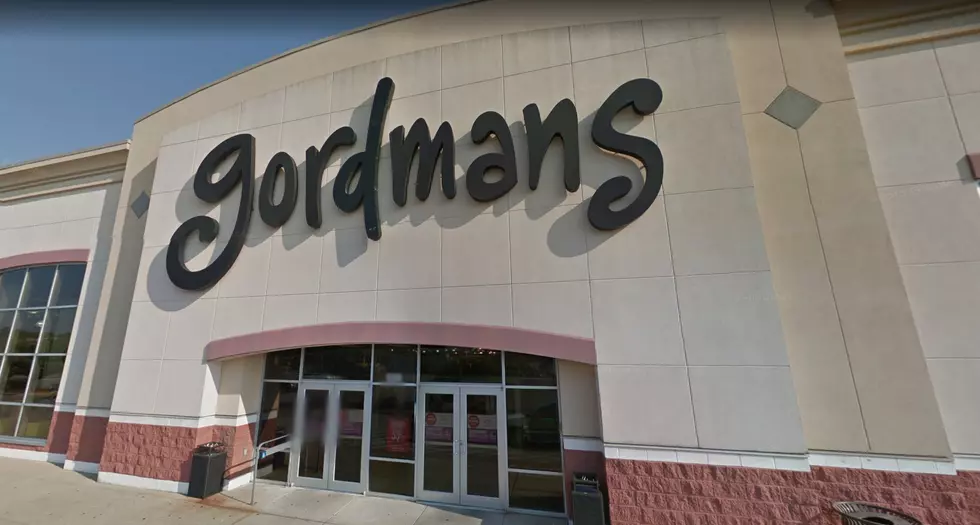 Gordmans is Returning to the Tri-State
(Google Maps)
If you're a fan of Gordmans, you were likely bummed when the department store chain announced they would be closing the Evansville store at the corner of Burkhardt and the Lloyd back in 2017, but I'm guessing you'll be excited to hear they're coming back with not just one store, but four!
According to our media partners at Eyewitness News, the company has announced grand openings for stores in Washington, Tell City, Princeton, and Mt. Vernon, Indiana in just a few weeks.
The Washington and Tell City stores will open on March 6th and 7th, respectively, while Princeton and Mt. Vernon residents will have to wait until March 21st to score deals on clothing, home decor, kitchen and bath accessories, and toys for the kids.