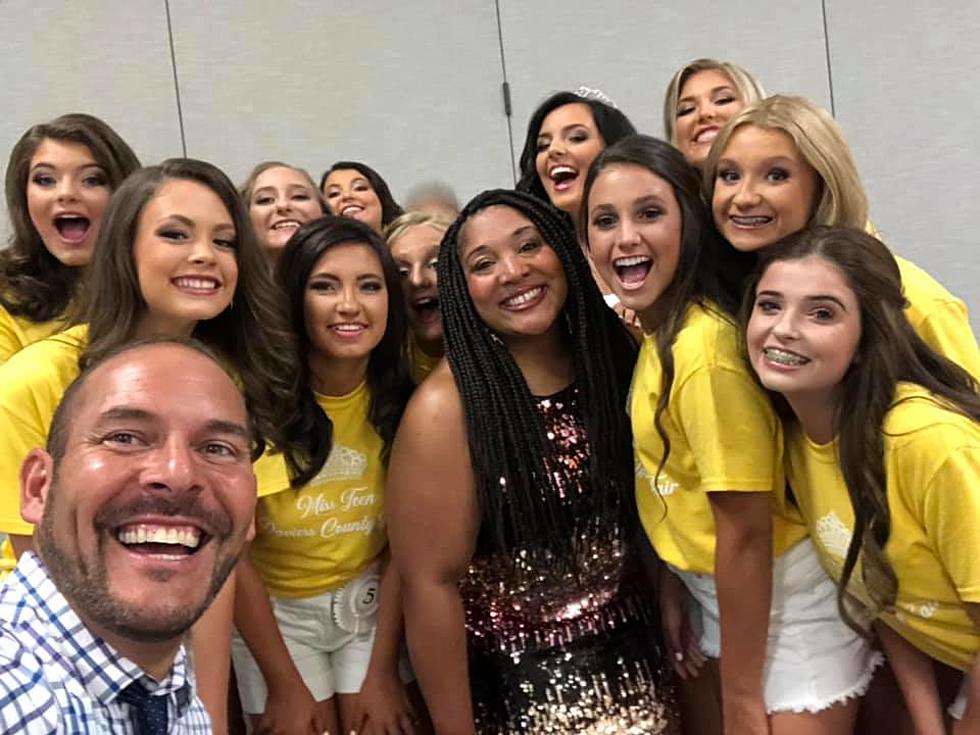 Hannah Rager Wins Miss Teen Daviess County [Photos]
WBKR
Last night was an incredibly emotional night at The Hines Center in Philpot.  A brand new Miss Teen Daviess County was named and her victory was a moving, crowning achievement.
Hannah Rager is your new 2019 Miss Teen Daviess County.
I had the pleasure of emceeing last night's pageant and I can tell you it was an honor to announce Hannah as the winner.  To say she was shocked by the win is an understatement.
When she was officially named the Miss Teen, Hannah gasped and clutched her chest.  Her friends and family in the audience, beaming with pride, burst into tears of joy.  Through those tears and overwhelming emotion, they tried their best to steady their hands . . . to capture the moment on video.   And the tears flowed on stage as well.  Hannah cried.  Pageant Director Latasha Shemwell cried.  Kaylee Coin, last year's winner, trembled as she outfitted her friend with her crown and sash.  And, then, Hannah took her victory lap down the runway.  It was a beautiful moment and inspiring walk by the new Miss Teen Daviess County.
Congratulations out as well to Keeli Johnson, who was named 1st Runner-Up, 2nd Runner-Up Lauren Wallace and 3rd Runner-Up, Laney Onstott.
The Daviess County Lions Club Pageants continue and conclude this afternoon with Baby and Little Miss and Mister Pageants.