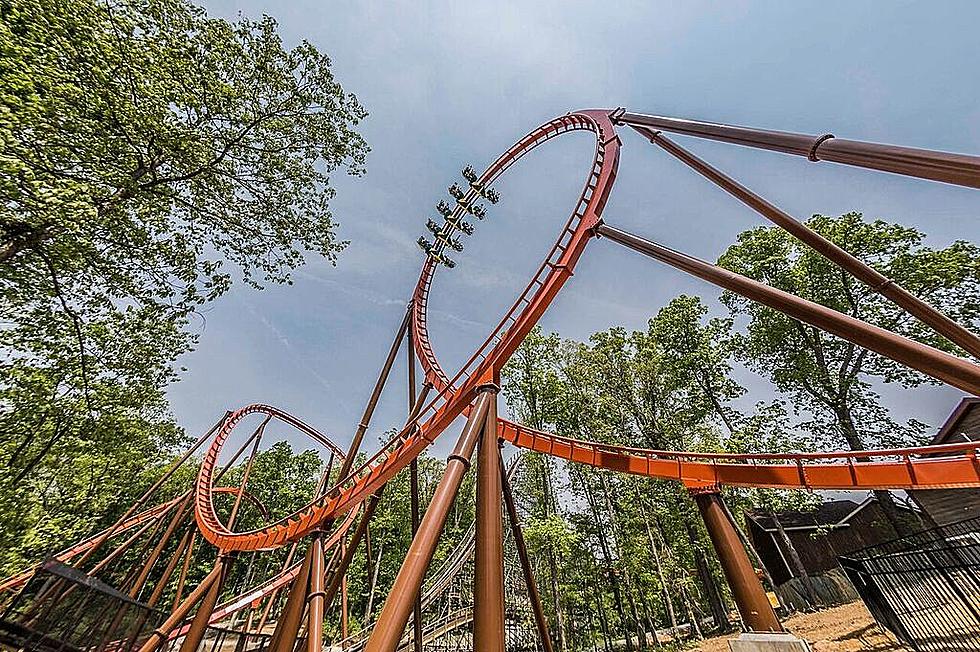 Holiday World Revises 2020 Opening Date; Splashin' Safari Pushed to July
Holiday World
Holiday World was originally supposed to open for the season the first weekend of May.  However, due to the ongoing COVID-19 pandemic, the local amusement park had delayed their season opener indefinitely.  A few weeks ago, the park announced it will open to the public on Sunday, June 14th.  That date has now been altered slightly as wel.  The dry park will now open on Wednesday, June 17th. Additionally, it's been announced that Splashin' Safari will not open until July.  The hopeful open date is currently set for July 4th.
In an announcement posted on Holiday World's official website, Leah Koch, a 4th-generation owner at the park, added that Holiday World and Splashin' Safari remain committed to doing everything they can to ensure the safety of park guests.  Part of that effort includes operating at 50% capacity and the installation of roughly 90 new hand sanitation stations throughout the park.
The park is also committed to its valued Season Pass Holders.  To give those folks extra accommodations, the park has announced a stagger reopening in advance of the general public opening date.
June 14: Platinum Season Passholders
June 15: Platinum Season Passholders and Season Passholders
June 16: Platinum Season Passholders, Season Passholders, and Summer Fun Card Passholders may visit
June 17: Open to those who have purchased tickets online
As for Cheetah Chase, the park's new "launched" water coaster, its premiere is currently TBD.  The park has completed construction on the attraction and is ready to begin the testing phase.
Plus, earlier this week, Holiday World announced that it is set to unveil "virtual queue lines" this season that will allow park-goers the opportunity to "stand in line" on their phones.
In the meantime, save the date for Wednesday, June 17th- the new grand opening day of Holiday World and Splashin' Safari for the 2020 season.
Enter your number to get our free mobile app
Coronavirus Pandemic: Which Tours and Festivals Are Canceled (and Not)?