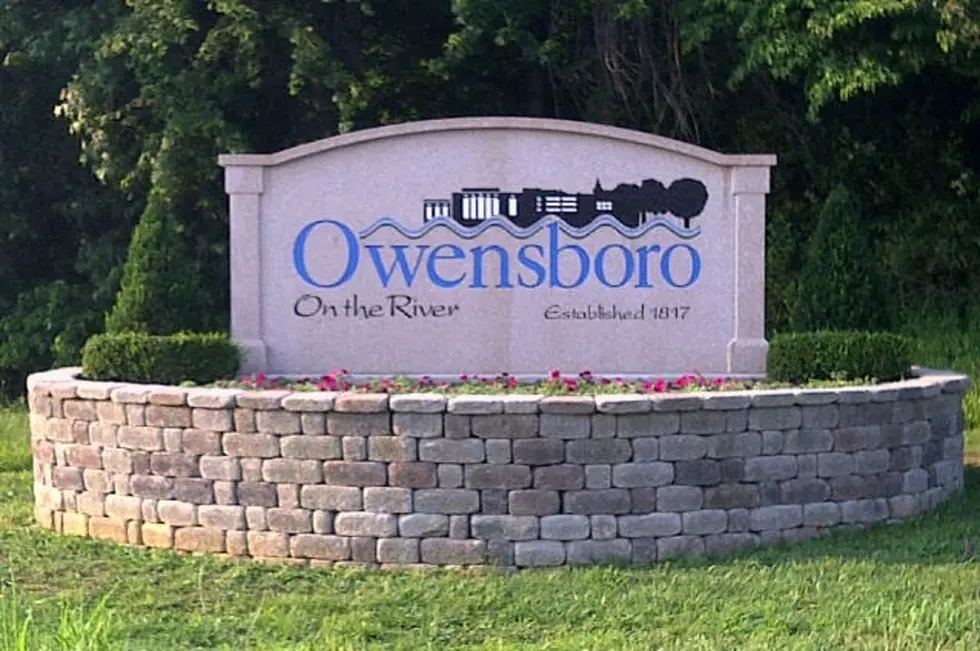 How 'Old Owensboro' Are You? [POLL]
Dave Spencer
So how old are you? I'm not looking for a year. I'm looking for something that "dates" you. Thus, we have the headline "How 'Old Owensboro' Are You?"
For example, I remember when my family used to go eat Sunday dinner at the Dinner Bell on east 60 out by where Hawesway Truck Stop is. And, in fact, I think that building is still there.
So I'd say, "I'm 'I ate at the Dinner Bell' old."
So...how 'old Owensboro' are you? Take the poll and find out: