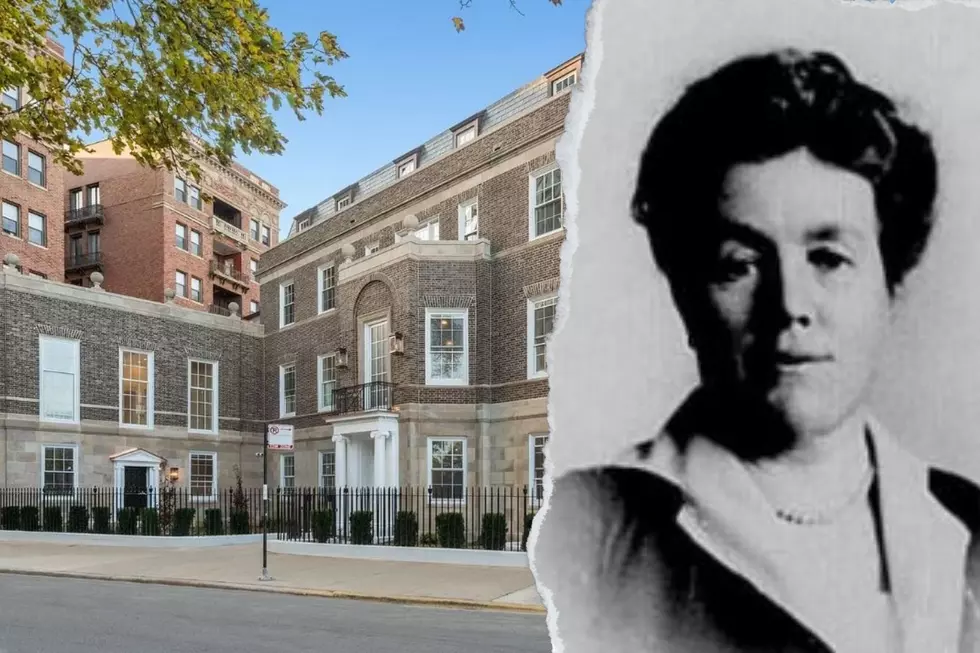 Illinois Mansion Once Owned By Titanic Survivor List for $13M
Wendy Berg Baird & Warner/Chicago.Gov/Canva
April 15, 1912 will allows remind us of the unsinkable grand ship the RMS Titanic, that well sank, but what happened to the survivors?
Some made their way to the Tri-States like Molly Brown and others made their way to Chicago to start over like Emily Maria Ryerson, who was one of six families that built a giant mansion in Chicago. That mansion, which has been a children's hospital during World War I, and split into luxury apartments is now for sale at a price tag of $13 million. The whole building is actually two separate apartments, one is listed for $5,650,000 and the other for $7,650,000 and both are stunning.
Stunning Photos of Illinois Mansion Once Owned By Titanic Survivor List for $13M
Emily Ryerson, her husband Arthur Ryerson, and her three children were traveling in France when in 1912 when they received word that their oldest had passed away in a car accident. They decided to take the RMS Titanic back home for the funeral and then tragedy happened. Emily and her three children survived the night the RMS Titanic sank, but her husband, unfortunately, did not make it and was never found. Later she moved to Chicago to build the row of Lakeview houses with six others, which was designed by Henery Dangler and David Adler, and was completed in 1915.
The mansion has a ton of history to it not only be linked to a survivor of the RMS Titanic, but it was a school back in the 1960s. Oh if these walls could talk I am sure it would have plenty to say.
Quincy Mansion with Rope Swing Overlooking the Mississippi River