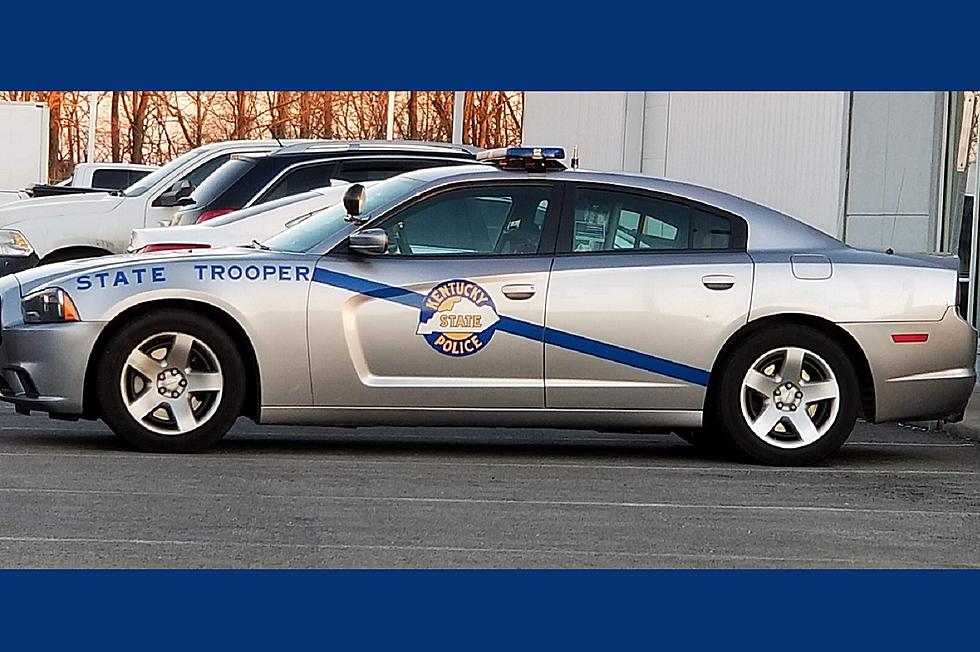 If You've Ever Wanted to Own a Kentucky State Police Cruiser, Here's Your Chance
Dave Spencer/Townsquare Media
If you've ever wanted to own your own police cruiser, here's your chance.
When I was a kid, I was obsessed with cops and cop shows. Some of my favorite television shows from my childhood were cop shows. I loved CHiPS, Charlie's Angels, Strike Force, Lady Blue. If it involved cops, I watched it. I even turned our playhouse into an amateur detective agency and I tried to solve crimes in our neighborhood. Of course, I grew up in Ensor (just outside the city limits of Owensboro) and there was essentially no crime, but I was there to solve them if they happened.
I think lots of kids, especially back in the 70s and 80s, grew up idolizing police. Some still do. There's no doubt that I did. I think all of my friends and I had dreams of climbing into a cruiser and racing down the highway in pursuit of a subject. And while we may never own a real police cruiser, the Kentucky State Police is giving us the chance to own a really cool and fun replica.
The KSP are celebrating their 75th Anniversary with a "collector's cruiser". It's a 2023 Chevrolet Tahoe PPV toy car.
Here's a look at the actual size of the collectible.
And here's the back of the packaging.
As you can imagine, supplies are limited. As of this story, over 700 have already been sold.
Each car cost just $10 and you can purchase yours by CLICKING HERE! Cars are available for pickup if you live near the Kentucky State Police office on Versailles Road in Frankfort or you can choose to have your cruiser shipped.
SEE: 30 Toys That Defined the '70s
KEEP READING: Check out these totally awesome '80s toys
MORE: See 30 toys that every '90s kid wanted