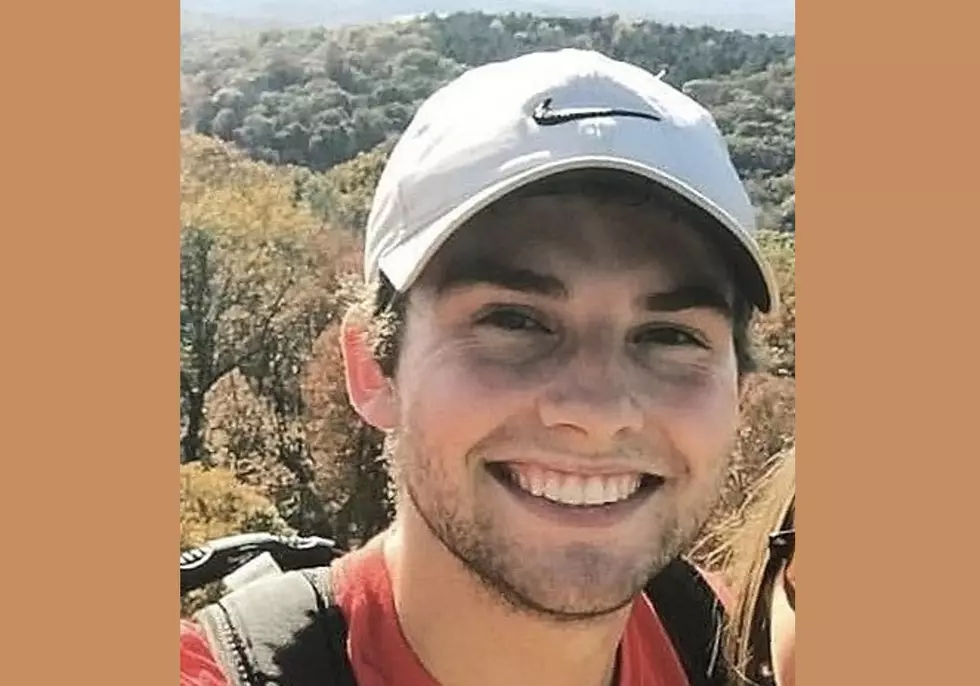 Jameson Reddin Honored During National Nurses Week [GALLERY]
Jameson Reddin - Owensboro Health Regional Hospital
Jameson Reddin is a nurse at Owensboro Health Regional Hospital. He is a dedicated worker who is risking his own life, to save his patients, and this is why we want to honor him during National Nurses Week. #HERO
This week we are honoring the best and brightest nurses in the tri-state, based on your nominations. Shouldn't we all thank a nurse that impacts our community every single day and in the most important way? Here at WBKR, we say yes. Yes we should! We've teamed up with Madisonville Garage Doors to do just that.
Jameson Reddin is an essential frontline worker during the COVID-19 pandemic and his family is beyond proud of him. We are too and that's why he's being recognized for National Nurses Week.
"Jameson is my little brother and has one of the biggest hearts out of anyone I know. He truly loves his job, and loves his patients. My family has had people reach out to us when Jameson has been their nurse to let us know how great he was. That makes our hearts happy, and proud of the person and nurse he is. He recently found out he and his wife are expecting their first child, he had been on vacation for a couple of weeks before returning to work...right at the start of the COVID-19 Pandemic. Jameson works of the pediatric floor, but was told he may be pulled to the COVID floor if needed. Without hesitation he was looking forward to helping patients on that floor. Nurses aren't given or shown the appreciation that they deserve nearly enough. Jameson puts up with upset families, dying patients, doctors and their orders, long hours, long days/weeks. As a soon to be first time father, he has to worry about what he's bringing home to his wife and exposing her to. But every day he shows up to work with a smile on his face, does his best to treat everyone with respect and excellent care, and not often enough does he hear a "thank you" or acknowledgement of his service. I am proud that Jameson is my brother, and I'm even more proud of the nurse and caregiver he is."
"Jameson is my brother and he always puts others first. He is a good nurse and anyone who has had him always has a positive thing to say."
Honoring Hardworking Nurses in the Tri-state - Nominations
Enter your number to get our free mobile app