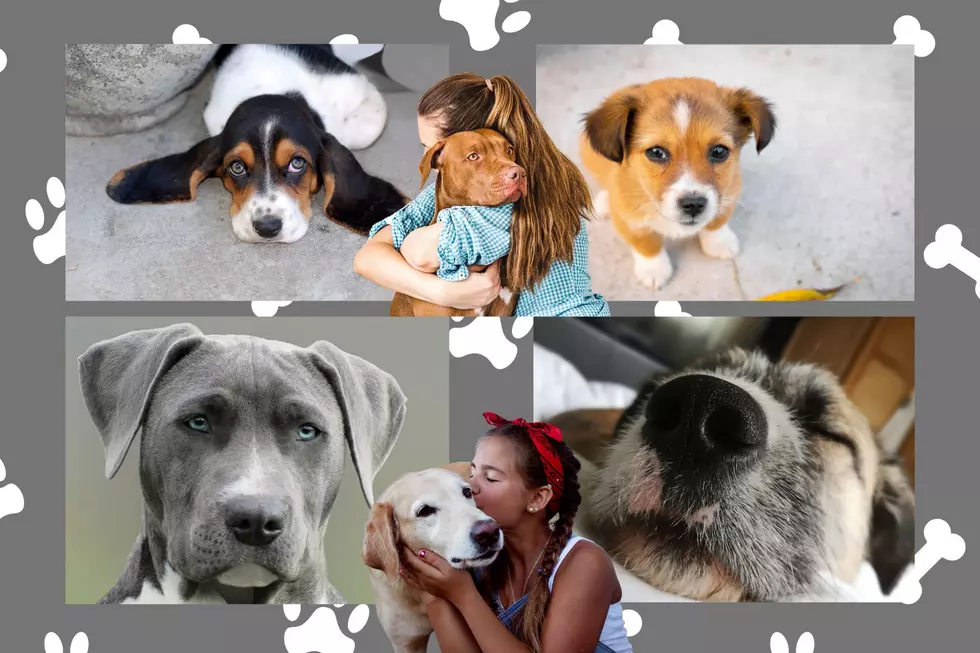 Kentucky Animal Shelter Offers Doggie Day Out Program & We're Howling With Excitement
CANVA
A Kentucky shelter is offering a super fun new program that allows the community to spend time with the surrendered dogs looking for a FUREVER home.
THE DAVIESS COUNTY ANIMAL SHELTER
The Daviess County Animal Shelter here in Owensboro-Daviess County, Kentucky has grown exponentially over the past several years.  They moved from being located on the east end of town to a brand-new building on HWY 81 right behind the Daviess County Fiscal Court Facility.
The shelter receives 3,000 plus animals on a yearly basis.  Some of the services offered;
Enforcement of County Animal Ordinances (Chapter 90)
Provide rabies and animal welfare education
Provide low-cost or free spay and neuter options for low-income pet owners
Investigate reports of animal cruelty
Investigate general animal complaints
Pick up sick and/or injured animals
A DOG GONE GOOD PUP PROGRAM
Just like many other shelters and rescues all around the United States the Daviess County Animal Shelter is constantly bursting at the seams with dogs.  They often don't have enough volunteers to take the pups on walks or do the other necessary things for them.  These dogs need a chance to get out and about and they deserve it honestly.
The shelter has developed a new program that offers the public a chance to pick a pup up for a day date.  This is one of the best ideas I have heard in a long-time and here's how it works.
There are tons of pups to choose from and what an absolute joy it will be to know you are giving love to a sweet animal that might be scared or sad or feel unloved.
Here's the entire list of available pets at the Daviess County Animal Shelter