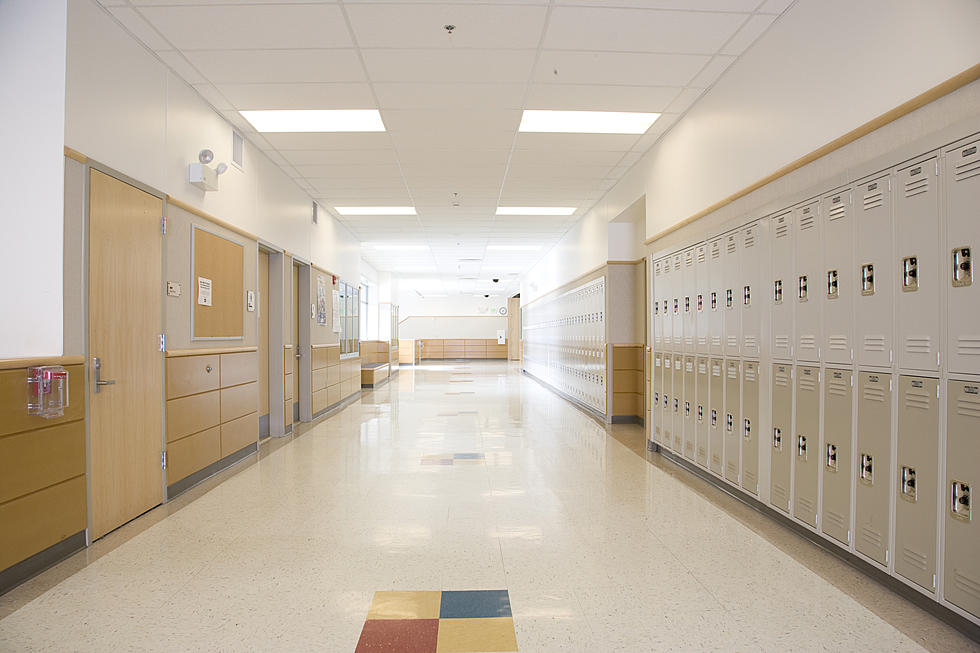 Ohio County Schools Closing Remainder of the Week Due to "Excessive Illness"
Jetta Productions
Another school system in the Tri-State is closing due to illness. Ohio County Schools will be closed Wednesday through Friday. 
According the school district website, schools are closing the remainder of the week (2/8-2/10) due to "excessive illness". The high school was at 71 percent attendance on Tuesday. Ohio County becomes the third system to close within the last week due to illness.
For more information visit the Ohio County Schools website.