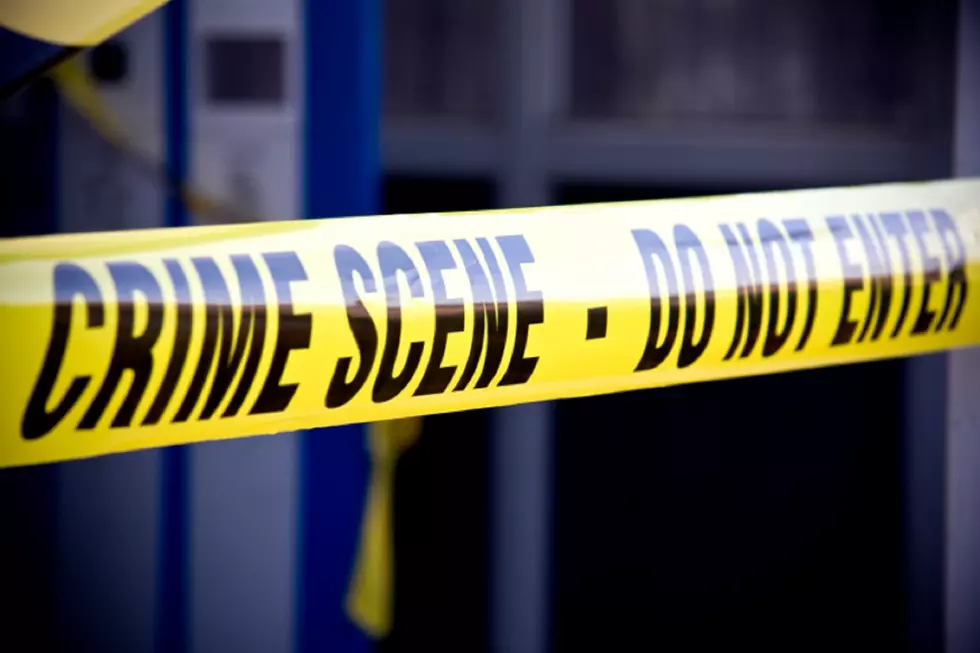 Owensboro Man Dies from Injuries Sustained in Assault
Brian Jackson/Thinkstock
On the morning of Wednesday, September 11th, Owensboro police responded to a shooting in the 2600 block of West Victory Court.
Upon arrival, the officers discovered two wounded individuals who were then transported to Owensboro Health Regional Hospital.
51-year-old Brian Scott Bailey of Owensboro has bound the victim's hands and assaulted him.
The victim, 76-year-old Eugene Evans, also of Owensboro, has since died as a result of injuries sustained in the assault.
Bailey was arrested on charges of kidnapping and 1st degree assault. No other suspects were and are believed to be connected to the incident.
In light of recent developments, Owensboro police indicate that additional charges against Bailey are now pending.