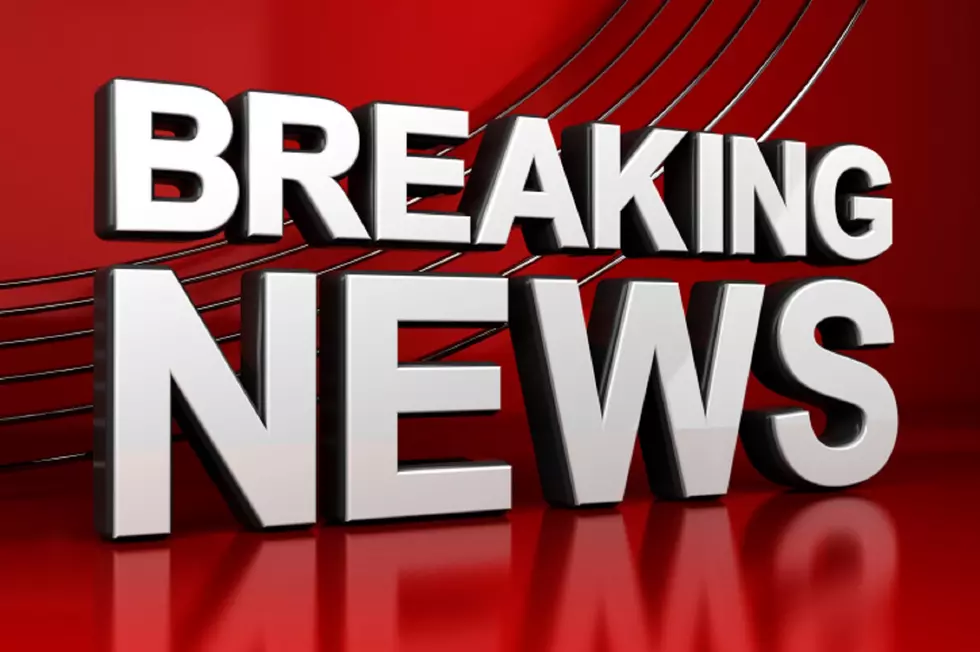 Owensboro Police Make Arrest in W. Ninth Street Shooting Case
creisinger/Thinkstock
Early Sunday morning, Owensboro police were called to the 1500 block of West Ninth Street in response to a report of a shooting.
When they arrived, they discovered the body of 25-year-old Nick Decker who had succumbed to a single gunshot wound.
Earlier today, the news came that an arrest had been made in connection to the case.
Owensboro police have arrested 42-year-old Cortemius Martez Peoples in connection with Sunday's shooting.
Peoples has been charged with murder, 1st degree robbery, 1st degree burglary, and possession of a handgun by a convicted felon in the murder of Nick Decker.
As you can see from the OPD's Facebook post, the investigation is ongoing.