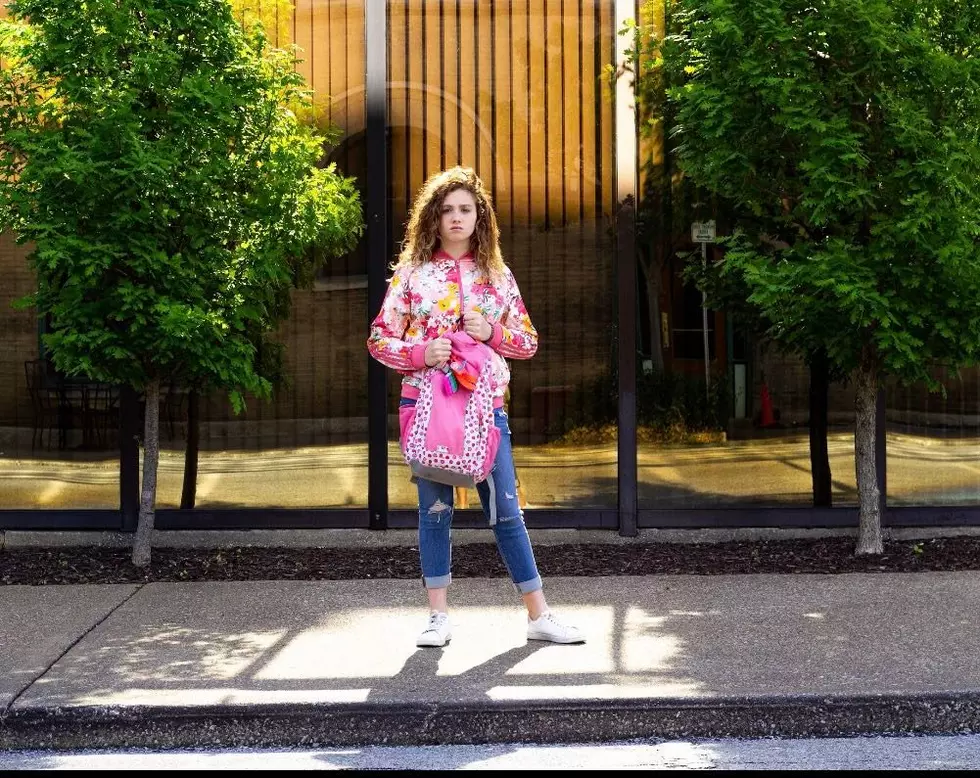 Mean Girls: Owensboro Student Stands Up to School Bullies in Powerful New Song
Nick Gray
Stella Hayden knows a thing or two about school bullies. When she was a student at a local elementary school here in Owensboro, she dealt with a couple of them pretty regularly.  Though Stella has since turned 12 and moved onto middle school, she still carries some of those memories with her and she recently decided to express those feelings through song.
Stella, by the way, is the oldest daughter of Blake and Missie Hayden and Missie says that Stella is "all about singing", but "Mean Girls" represents her first real attempt at songwriting.  It was inspired by some difficult and troubling personal experiences.
Stella says, "I was being bullied by two people, and I did not know how to handle it. Then one of my best friends got roped in by them (the bullies) and she turned against me and my other friend."  Stella shared that while she and her estranged friend eventually made up, they were unable to ever salvage a relationship with the kids who were allegedly doing the bullying.  So, she decided to put some of those feelings and ask some of those questions through song.  She went to work on "Mean Girls."

As you can see, her efforts have paid off in a big way.  Stella just released the video for her very first song to YouTube Wednesday afternoon.
Here's the official video!
Stella wrangled in some quite recognizable names in local music to help her bring her debut single to life. Cathy Mullins helped her with the melody and structure of the song.
Cathy says, "Stella is a musical and creative life force that I was so happy to work with.  She had the foundation for the song in her heart - from real life- that is part of her story. She was so open and eager for to just a little help shaping it up with foundational chords to underpin the lyrics."  When the song was ready to record, Cathy new what the next step entailed.  
Cathy connected Stella with Matt Gray from Gray Sky Music here in town.  Matt recorded and produced the song and his son, Nick, directed the video.
Cathy says the father/son duo "knocked it out of the park."  And that, of course, goes for Stella too.  Cathy says, "I'm so proud of her!!!" 
While the inspiration of "Mean Girls" was a situation that was tearing at Stella and weighing her down, the experience of creating the song has been a most uplifting one for her.  As Cathy explains and maintains, "Stella has great energy and drive that will definitely take her places."
Here's Stella talking about her new song and her life experiences that inspired it.
Take that, Mean Girls!
Old Daviess County and Owensboro Schools and What They Are Now
Of the many old schools in Owensboro and Daviess County, some are still active, while others have been repurposed.