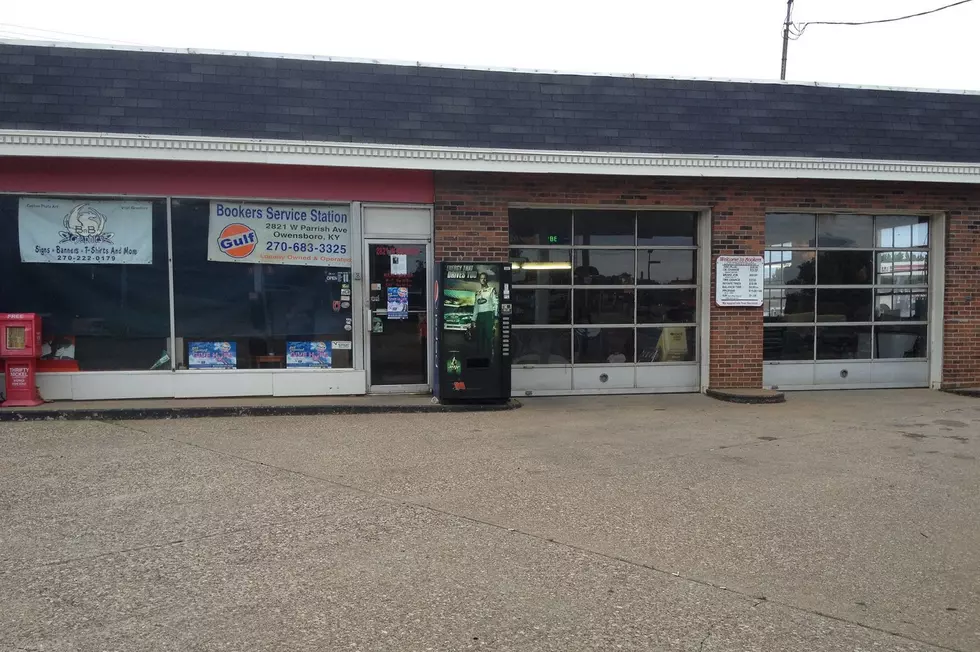 Owensboro's Bookers Service Station to Close After 69 Years
Bookers Service Station/Facebook
It's the end of a very long era on West Parrish Avenue in Owensboro with the announcement of the closure of one of the city's oldest active service stations.
After 69 years, Bookers Service Station, across from the Big Dipper and Moonlite, will close its doors on February 28th.
Here's their official announcement from Facebook:
Bookers, which opened in March of 1950, harks back to a time when service stations--true SERVICE stations--heavily dotted the map.
Attendants that come out to pump your gas, wipe off your windows...you know, just check stuff and then fix it--characteristics of a bygone era.
We wish the Booker family all the best and say thank you for REMINDING us of that era.