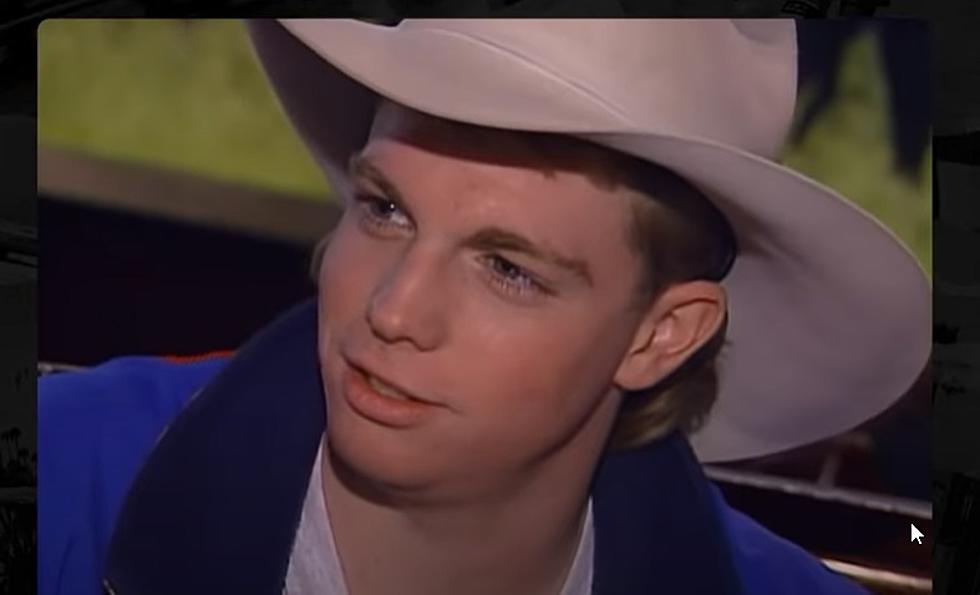 Owensboro's Jon Brennan Heading Back to 'The Real World'
Paramount Plus/YouTube
Let me begin by saying, this is one post I was born to write, not kidding. In all the years I've worked here at WBKR/WOMI, I've only met Jon Brennan once and it was in passing. I didn't have the chance to grill him on his time in Los Angeles on MTV's The Real World all the way back in 1993. Fast forward 28 years later, and Brennan will be reuniting with almost all of his former roommates back in front of the cameras.
Earlier this year, one of the new streaming series from the new streaming service Paramount Plus was a reunion of the original 'Real World' New York cast. All seven cast members came back, and they all stayed in their original Soho crib featured on the show. Well, Eric Nies never got to hang out with his former roommates in person, he had COVID-19, he Zoomed in his appearances and he did participate in the hot button conversations. Oh, and Becky bailed after an argument with Kevin; it's like they never left. So, as a massive fan of the early 'Real World' seasons, I'm saying, "they have to do more" and they have.
Here's the teaser for The Real World Homecoming: Los Angeles:
The first thing I notice is, both Aaron Behle, the blond, surfer dude who was in grad school at UCLA in the original series, and Dominic Griffin, the Irish punk rocker who wrote TV reviews and he managed a band at the time of filming, they are both absent. I'm heartbroken. If you are a hardcore fan, you know they also didn't participate in the reunion of the first three casts which introduced the London roommates who would be in season 4. Yeah, I'm that much of a nerd about this.
Beth Stolarczyk, who was just on the recent season of The Challenge, and she's been in several other iterations of former cast members shows, she's back and Tami Roman, who went on the marry former NBA star Kenny Anderson, she carved out a further piece of the reality TV landscape by appearing regularly VH1's Basketball Wives, Irene Berrera-Kerns, the LA cop who got married while on the original show, Beth Anthony, who took Irene's place, comedian David Edwards, who was kicked out of the house, and Glen Naessens, who took David's place, they are all back for this new reunion. And, they will be staying in their original digs in Venice Beach.
Back to Jon, Goldie Payne helped fill in with us on WOMI a couple of years ago, and when I asked about 'Real World', she was about to tell me some tea, but somehow we never got back around to it. As you recall, Brennan performed regularly at Goldie's and when Tami and Dominic came to Owensboro in an RV to pick Jon up, they went to a show. Jon and his sister Katie continue to perform alongside Goldie at her "One Time Only New Year's Eve" shows. Brennan has also made a few other appearances in the MTV reality universe, Road Rules: All-Stars, Battle of the Seasons, and The Inferno II.
Jon appeared with Theresa Rowe on one of her WOMI Shaped by Faith videos four years ago filmed here at the studios. Here it is:
Oh yeah, he's really tall, at least as tall as Dave Spencer.
The Real World Homecoming: Los Angeles begins streaming on Paramount Plus on Wednesday, November 24th.
MORE: See 30 toys that every '90s kid wanted