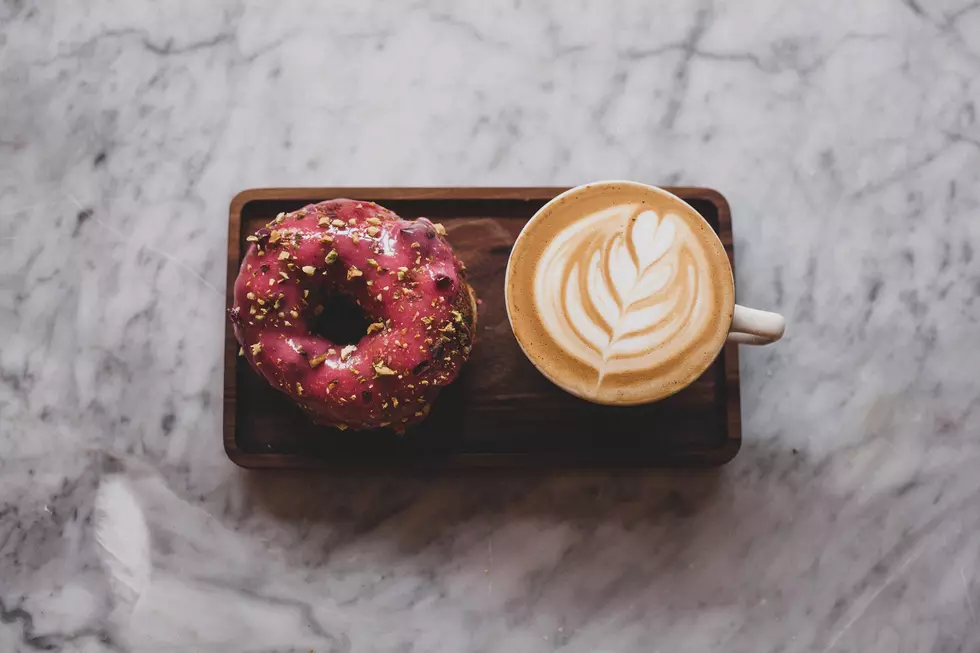 Parlor Doughnuts Set to Open Second Evansville Location Thursday
Photo: Parlor Doughnuts Facebook
We've been waiting patiently for Parlor Doughnuts to open their second Evansville location, and that date has officially been announced. Ryan and the Parlor crew made the announcement on social media, revealing some of the decor inside the new building. I am loving the tile floors! The new location will offer more than just doughnuts, they will have some healthier breakfast items and Proper Coffee. You'll find their new spot at 301 N Green River Rd. in the former Schlotzsky's Deli building. The 'Soft Opening' will be held Thursday, December 5, 2019 8:00 A.M - 4:00 P.M.
The Downtown Parlor Donuts is located beside Comfort by the Cross Eyed Cricket at 12 NW Third Street.
Parlor was very popular at the Newburgh Farmer's Market over the summer.
Enter your number to get our free mobile app