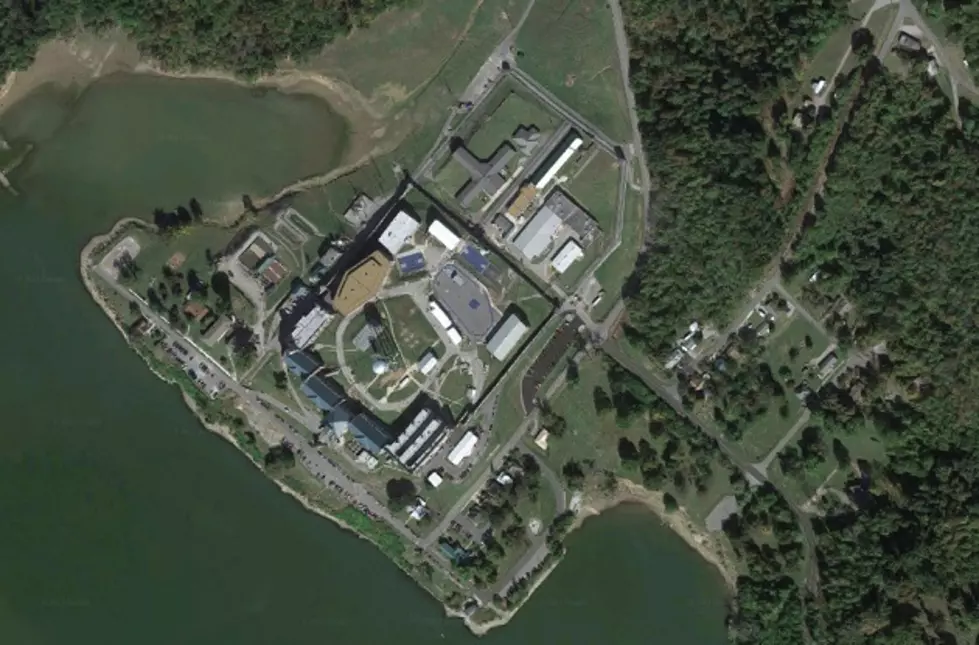 State Prison in Eddyville on Lockdown After Inmates Attack Workers
Google Earth
The Kentucky State Penitentiary in Eddyville was placed on lockdown after an attack Thursday afternoon.
According to a WBKO/Bowling Green interview with the Department of Corrections, sergeants, officers, lieutenants, and a captain were treated with non-life threatening injuries following an attack by 16 inmates near a canteen line in the prison yard.
Visitations have been suspended at the facility, which currently houses 838 prisoners--including Kentucky's death row inmates.
There's been no word on what prompted the incident, but an investigation is underway.