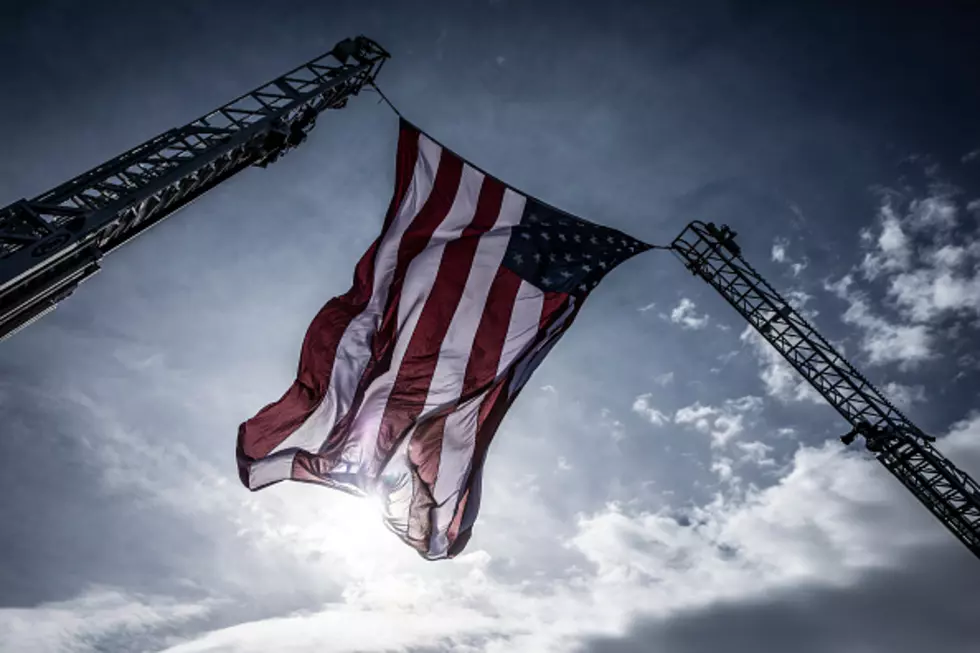 The 2021 Heroes Tribute Gala Will Be Held in Owensboro
Chet Strange/Getty Images
It's not how they died that made them heroes, it's how they lived.
The 2021 Heroes Tribute Gala will be held in Owensboro this year.  According to Adam Johnston, the event was moved to town a couple of years ago.  The gala used to be held in Louisville, but now resides at the Owensboro Convention Center downtown.  This year's event is set for 6pm, Saturday, July 10th and is expected to bring hundreds of people to town to pay tribute to and honor fallen police, fire and EMS from Kentucky and surrounding states.
The annual event is presented by Supporting Heroes.  This group was formed back in early 2004 and the initial intent of the group was to discuss ways to help public safety personnel in their community. To read more about the creation of the group and its evolution into what it is today, CLICK HERE!
Today, Supporting Heroes, which is still based in Louisville, has three goals.  They are:
Create a vehicle by which citizens could show their appreciation for the daily service sacrifices of public safety servants.
Honor those in the police, fire, and EMS services who make the ultimate sacrifice.
Assure those left behind that their loved ones would never be forgotten and that they, the survivors, would always be cared for.
Now, in addition to the annual gala set for July 10th, there will also be a Friday evening event on the Owensboro Riverfront.  Tickets for both events are available now.  Tickets for Friday Evening at the Waterfront are just $20 for adults, $10 for children.  Gala tickets are $50 for adults, $20 for children.  Plus, there's a Sunday morning breakfast and tickets are $20 for adults and $10 for kids.  You can purchase tickets to one, two or all of the weekend events here!

LOOK: 100 years of American military history