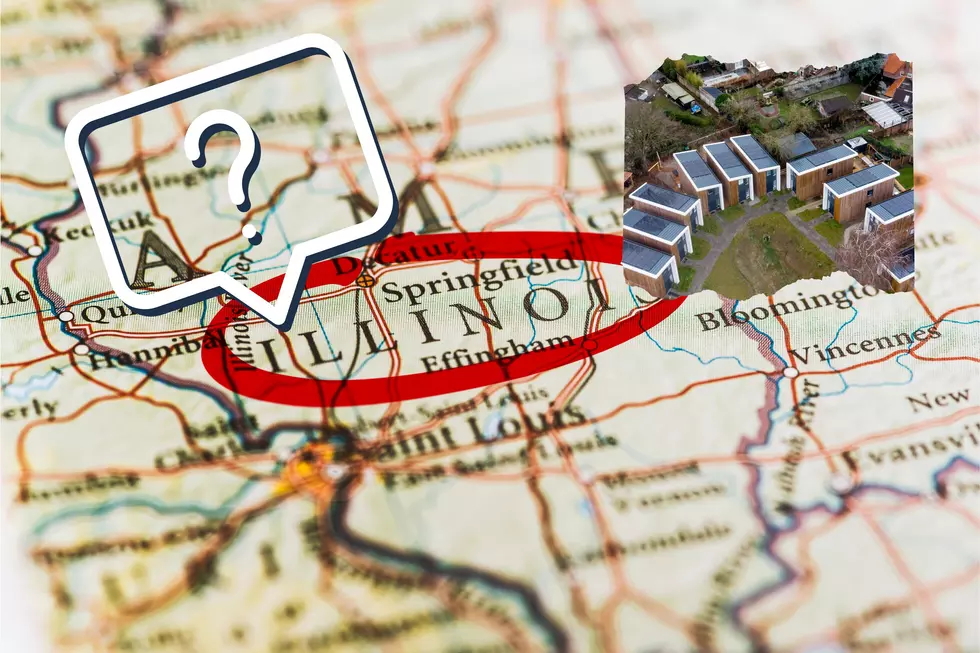 It Looks Like In Illinois Is Getting Its First Tiny Homes Community
Getty Images, Canva
Size matters when it comes to a tiny home. In this case, you want the goods to be small in size. To be considered a "tiny home" the space is typically under 600 square feet of living area. Despite the tight space, these homes usually come with storage area concepts to allow for the most actual living area.
The idea of "tiny homes" has been a trend for a decade plus, it seems. You might be surprised to know they've actually been around since at least the 1980s.
Personally, I'm sure about living in such a tight space. I know I could do it for a little while but the long-term would be a question. It appears as though there is only a small number of people who live in these homes. Think about it, we all know plenty of people who need big things in their life. It might be the television in their home. It might be a giant vehicle with giant tires. I could even be a big ole boat. The fact is, people have craved big things for a long time and it doesn't look like it's going to change.
Illinois' First Tiny Home Community May Be On Its Way
There was an attempt a few years ago to get this plan going in Illinois but the efforts went stale. The area of Illinois this was attempted in makes sense considering how big the city is.
There's a plan in place in the Chicago Mayor's 2023 budget to support an idea that might actually do good for the community. It's not something for trendy future homeowners. This plan is to be funded by money for Chicago's recovery from the pandemic.
The tentative plan would be for these $25,000 homes to be built and placed in Englewood and West Humboldt Park in Chicago. These 500-square-foot homes would be intended for the less fortunate who are looking to improve their lives. Rent would be around $300 a month, a small price considering the cost of living in the windy city. You can learn more about the homes, the plan, and the obstacles involved here.
A LOOK INSIDE ILLINOIS' MOST EXPENSIVE HOME FOR SALE
20 Most Expensive Homes For Sale in Illinois Right Now