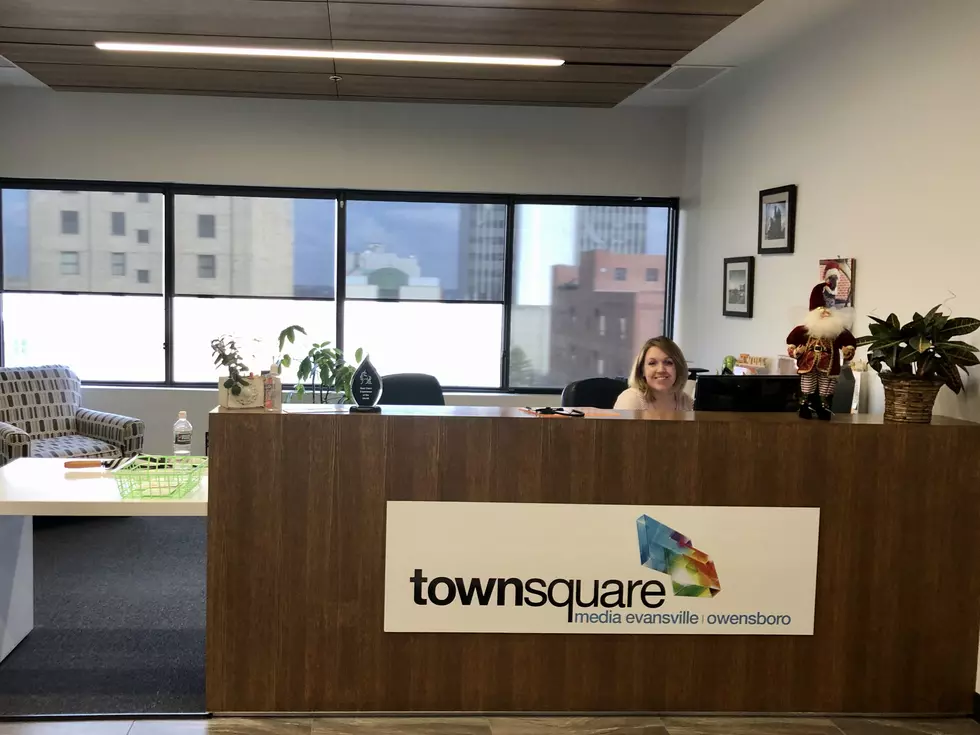 Townsquare Media Evansville Job Opening: Receptionist
Ash
Looking for a new position in the new year? Townsquare Media in Evansville has an immediate opening for a receptionist.
POSITION OVERVIEW:
As an integral member of the radio station's administrative support staff, the Receptionist position requires an outgoing personality and professional but friendly demeanor, ability to be flexible and multi-task in a busy atmosphere. To apply, email your resume and cover letter to Jill.Moats@townsquaremedia.com.
· Answer phones. Must be able to handle multiple incoming calls at one time
· Hand out prizes to winners
· Keep supply room stocked and organized.
· Order office and breakroom supplies
· Open and distribute daily mail
· Set up new accounts in WideOrbit
· Process credit card payments
· Print credit check report for new accounts
· Enter orders in WideOrbit
· Assist with collection calls
· Reprint invoices or statements as needed
· Additional projects and responsibilities added as needed
· Invoicing (Printing invoices and stamping & mailing co-op invoices)
SUGGESTED QUALIFICATIONS/EDUCATION:
· Excellent computer, organizational, and interpersonal skills
· Ability to work with minimal supervision
Townsquare is a radio, digital media, entertainment, and digital marketing solutions company principally focused on being the premier local advertising and marketing solutions platform in small and mid-sized markets across the U.S. Our assets include 321 radio stations and more than 330+ local websites in 67 U.S. markets, a digital marketing solutions company (Townsquare Interactive), a proprietary digital programmatic advertising platform (Townsquare Ignite), and approximately 200 live events.
Enter your number to get our free mobile app