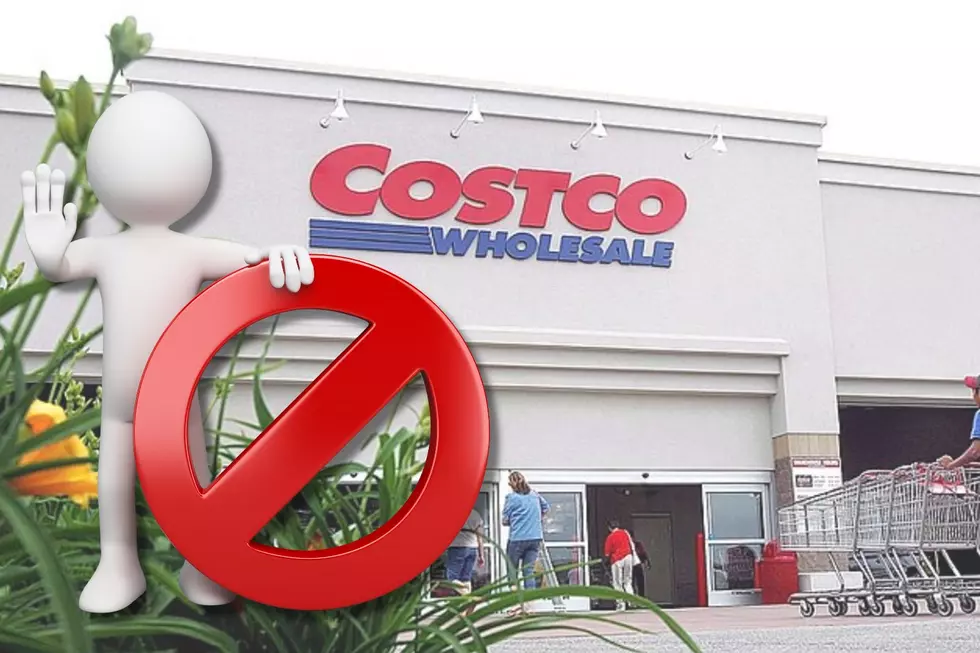 Illinois Costco Shoppers! Can You Please Start Doing These 6 Things
Getty Images, Canva
This whole thing began with a sentence that went something like (edited) "Don't even get me started on these aggravating people shopping at Costco."
This is a story that you might be able to relate to if you're a regular Costco shopper. I've only been a regular Costco shopper since the summer of 2019 when they opened the Loves Park location.
Thankfully I remembered a few things that really get on the nerves of regular shoppers at these giant membership stores when I was a Sam's Club regular. My apologies to the Sam's Club regulars that may have been annoyed by my addiction to the free samples. In my defense, if you go at the right time, you can get an entire meal from appetizer to dessert.
What once I was completely oblivious to, has now become part of what bugs me when I'm at Costco. I brought up how I now really hate when 10 people, all with these giant carts, just jam up every aisle around a popular free sample. That opened a floodgate of what needs to become,
The Unwritten Rules of Shopping at Costco
I would like to point out that nobody in my conversation was a current or former Costco employee, however, I secretly wonder what we do that aggravates them.
1. Get out your membership card BEFORE you get to the door. You aren't ever getting in without showing that card, so get it ready.
2. Take just one free sample. I once saw an employee do exactly what I once asked my wife to do to me when I was on a diet, slap the food I shouldn't be eating right out of my hand. Ok, that's not really true. I did ask my wife to do that but I've never seen a Costco employee do that, but it sure would be funny to see.
3. That food menu hasn't changed much over the years so know your order before getting in line. Now that I've had Costco's hot dog and pizza, I understand why the regular shoppers aren't very patient in this line.
4. Always have your membership card and payment method ready if you're checking out with an employee. They are super fast with this process and you will hold up a line.
5. Get off that couch and let someone else try it out. This is another unwritten rule I struggle with because I know I still tend to overstay my welcome on some of those comfortable pieces of furniture.
And, this last unwritten rule of shopping at Costco:
6. Push your carts around the store like you learned to do with a car when you were 16. The carts are almost the size of a small car, so this would really be helpful. Do you remember all the tape on grocery store floors during the covid pandemic, directing shopping traffic flow? I miss those.
Everyone is a rookie at some point, so a little extra patience and kindness wouldn't hurt, either.
20 Unofficial Food Rules People of Illinois Agree On
One of these food rules was broken recently on The Steve Shannon Show. It was a big one. We quickly realized it is one of many 'unofficial' rules.