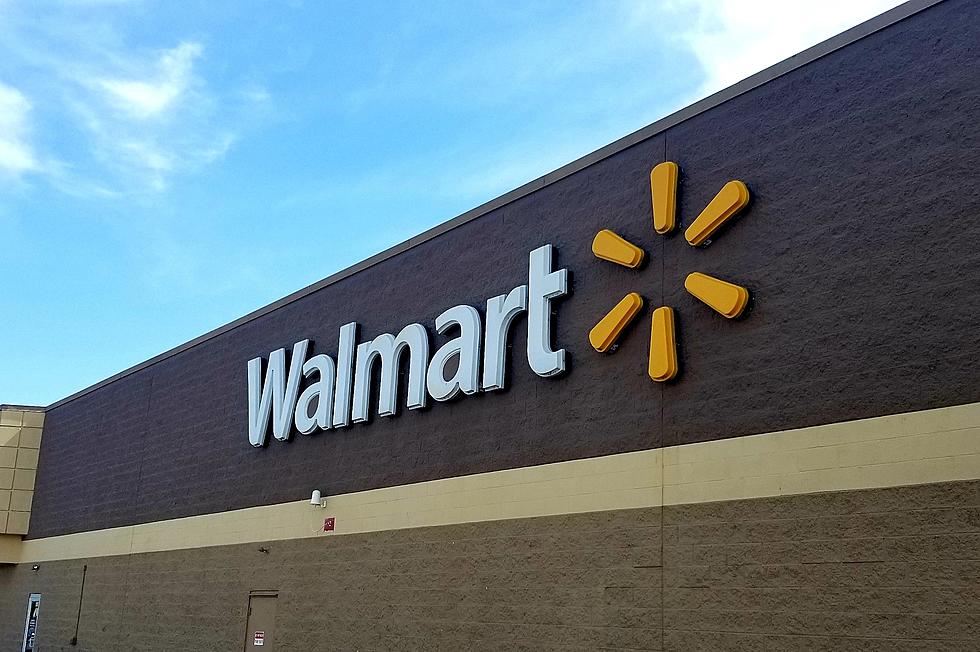 Walmart Boosting Its Workforce by 50,000
Dave Spencer/Townsquare Media
As demand by stockpiling consumers for household essentials during the COVID-19 pandemic rapidly increases, Walmart has seen the need for an increase in its workforce.
The retail giant announced on Friday that it would be adding 50,000 new employees to meet the new demands that are now a reality as the world deals with the novel coronavirus.
Walmart had a recent goal of hiring 150,000 new workers, but reached that number much more quickly than expected and is now in need of additional help.
According to Fidelity, part of the plan with that previous Walmart hiring benchmark, met farther ahead of schedule than anticipated, was to hire furloughed employees from the restaurant and hospitality industries.
Walmart also instituted a new police wherein all employees will now be required to wear masks, beginning Monday, April 20th, 2020.
Walmart president John Furner said the hiring will be for all areas in the Walmart company. In addition to its stores, the retailer will be adding workers in their "clubs, distribution and fulfillment centers, and in their corporate offices."
Enter your number to get our free mobile app
How can I stay safe while grocery shopping? And answers to 24 other coronavirus questions