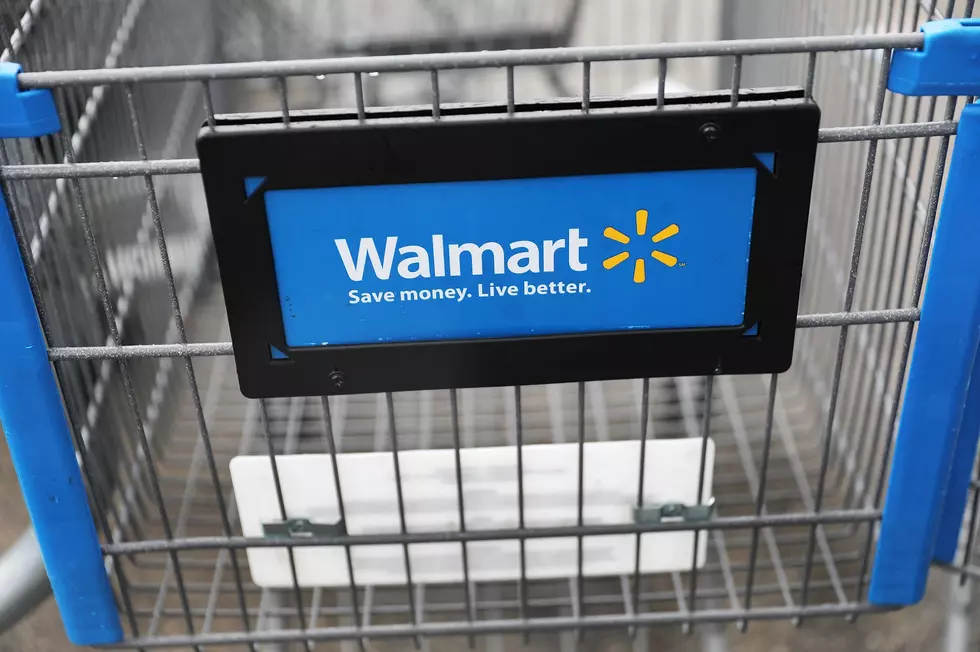 Walmart Reduces Hours Further, Places Purchase Limitations on Certain Items
Joe Raedle/Getty Images
In the wake of the COVID-19 pandemic, Walmart adjusted its hours to a 6A-11P open-close schedule.
It has since reduced them again.
The Hill reports Walmart will pare back its hours of operation even further--7AM to 8:30PM--in order to give employees enough time to restock shelves and sanitize the store.
Also, Walmart will have special shopping hours for seniors aged 60 and older from March 24th through April 28th.
It will also place limitations on the number of certain items customers can purchase at one time. Paper products (particularly toilet paper), hand sanitizer, cleaning supplies, diapers, water, milk, eggs, baby formula and baby food have seemed to disappear the fastest from store shelves nationwide.
Other stores, like Target, have also reduced their hours.