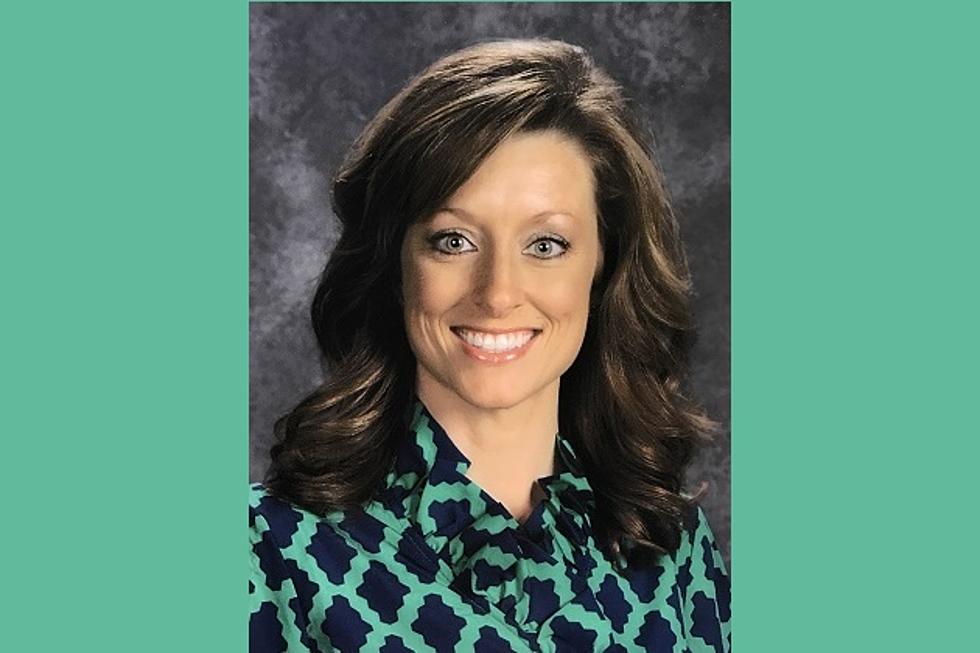 Whitesville Elementary School Announces New Principal
Daviess County Public Schools
After a meeting of its School-Based Decision Making Council, Whitesville Elementary announced its new principal this afternoon.
Congratulations to Dr. Tricia Murphy!
According to a release from Daviess County Public Schools, Dr. Murphy's service as an instructional coach for the past two years coupled with her involvement in data analysis and WES decision-making processes plus her participation in professional learning experiences with regards to science, math, and the language arts played a huge part in the decision.
As did her passion for the kids at Whitesville Elementary and for the community itself.
On top of that, Dr. Murphy BEGAN her career at WES--as a kindergarten and first grade teacher.
Dr. Murphy will take over the position July 1st when current principal Cindy Appleby retires.