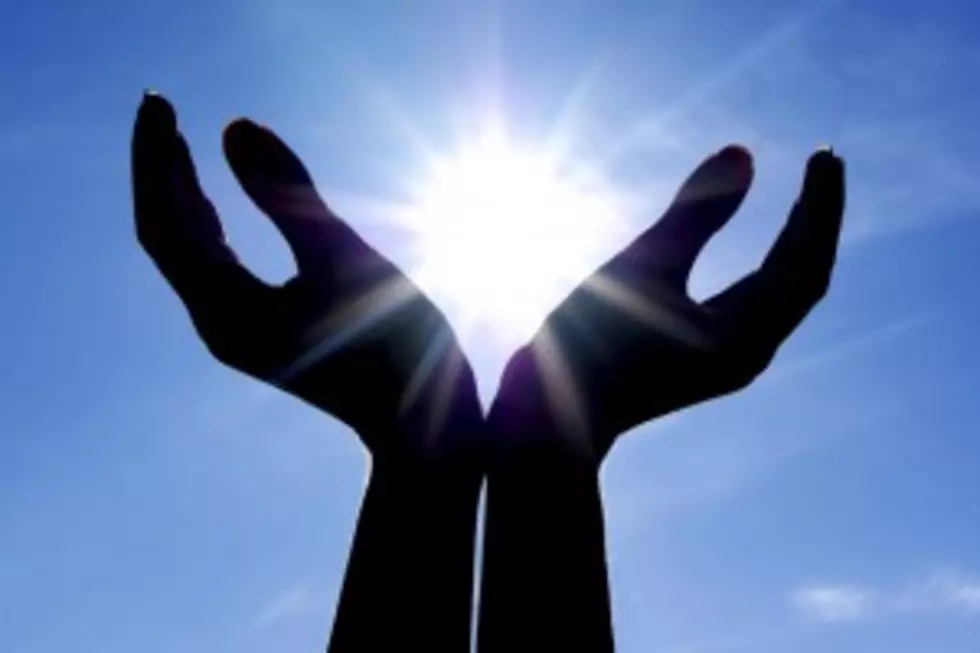 Words That Make Smiles [SHAPED BY FAITH]
ThinkStock
"Good morning, Princess!"  "Welcome Prince!"  "Have a magical day!"
Just think what a pleasant world this would be if we all spoke to each other like the "Cast Members" of Disney World speak to their "Guests."  And all of these kind words are matched with sincere smiles even in the midst of hot weather, huge crowds, and sensory overload.
The phrases that we use in everyday life can have a real impact on our own attitude and the attitudes of others.  I love to hear the Chick-Fil-A server respond to a thank you with "It's my pleasure."  And it always makes me stop and think when I hear Dave Ramsey reply to a "How are you?"  with "Better than I deserve."  And who can resist a smile when Kid President makes his plea for us all to "Be more awesome!"
These catch phrases are all about being bold to say something unique to brighten someone else's day.
"Therefore encourage one another and build each other up, just as in fact you are doing." 1 Thessalonians 5:11 (NIV)
I can have an impact on those around me with my words too.  So when something great happens, I'm going to shout, "Praise God!" and when my family members go our separate directions each morning I'm going to remind them to "Do it all for the glory of God!" and when someone asks me, "Why are you always so happy?" I'm going to be honest and say, "Because I've got joy in my heart!"  And with that, God is pleased.