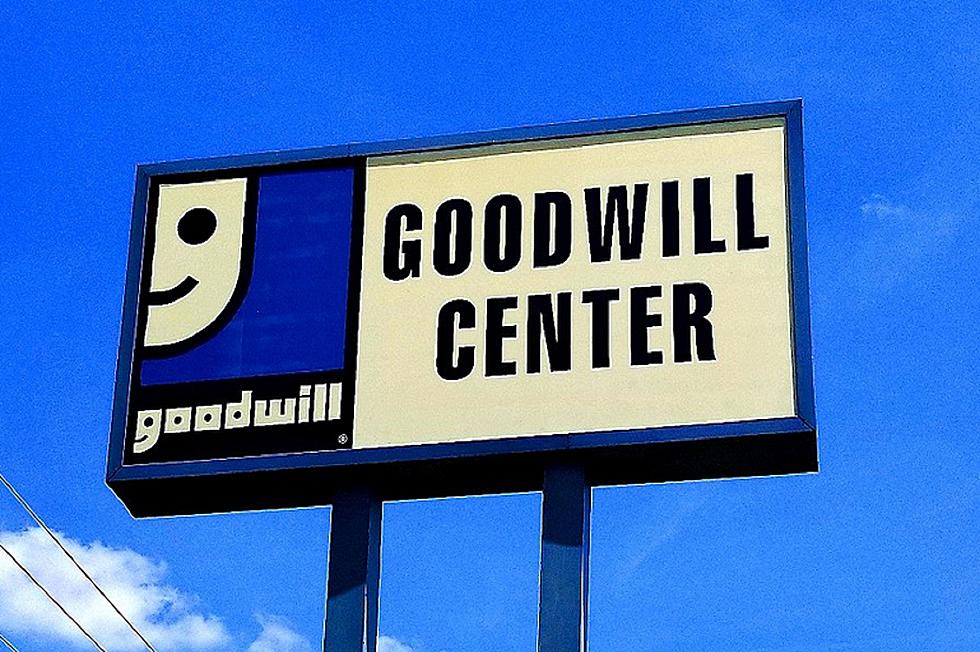 All Kentucky Goodwill Stores Set to Reopen
Dave Spencer/Townsquare Media
I have a sister and a close friend who are HUGE fans of Goodwill. They have been champing at the bit to get back into one.
Next week, their wishes--and yours, too, if you are of a like mind--will be granted.
But, as Celine Dion might say, it's all coming back to us now.
Goodwill will also reopen its Centers for Education & Employment, a wonderful service for those Kentuckians who have disabilities or deal with other types of barriers to employment.
I have to wonder...since it's been so long since Goodwill accepted donations, will the large bins look like they did Labor Day Weekend 2018?
We'll have to wait and see.
Enter your number to get our free mobile app
Vintage Wax Works Photos