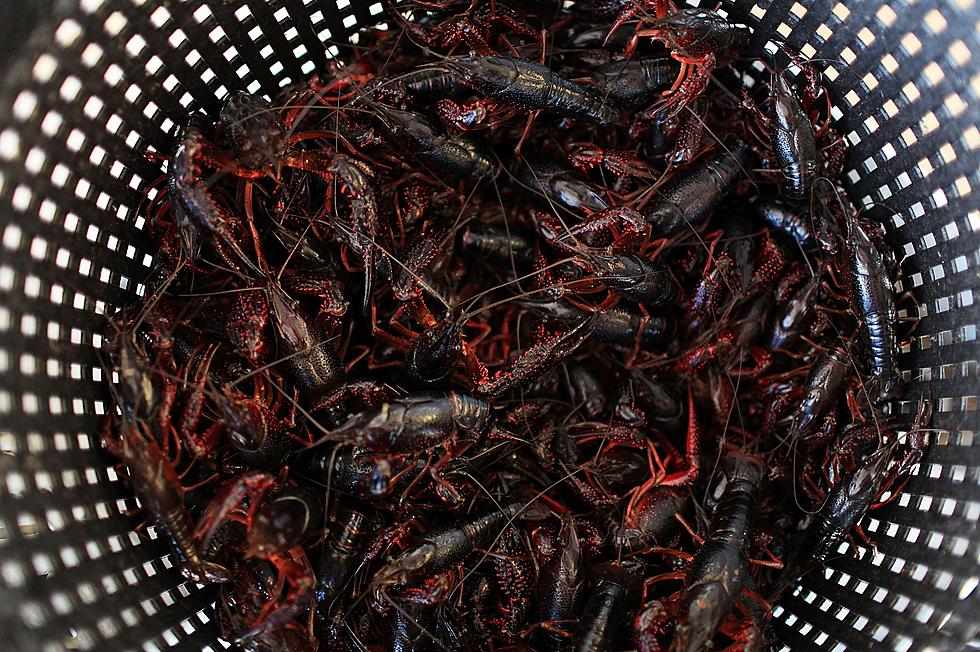 Annual Crawfish Boil Returns to Taylor's Tavern in Owensboro
Spencer Platt/Getty Images
Let's boil some CRAWFISH! And then step out of the way. The Taylor's Crawfish Boil is set to return May 18th.
One of my favorite events each year in Owensboro, Taylor's Tavern's Crawfish Boil is a full day that will MAKE you full.
This year, Taylor's has pulled out all the stops with 2000 pounds of crawfish and all the fixins.
The doors will open at noon and there will be live music and amazing food all day long.
In fact, let's talk about that live music.
You're going to hear a steady stream of Brad Snap, Andy Brasher, Josh Merritt, Elliott Sublett, and Knight Jumps Queen.
But this year, there's a bonus.
Normally, the Crawfish Boil happens in April, but since it was pushed back this year, we'll also have the Preakness running on all the screens.
Taylor's Tavern's Crawfish Boil is May 18th. Don't miss it!