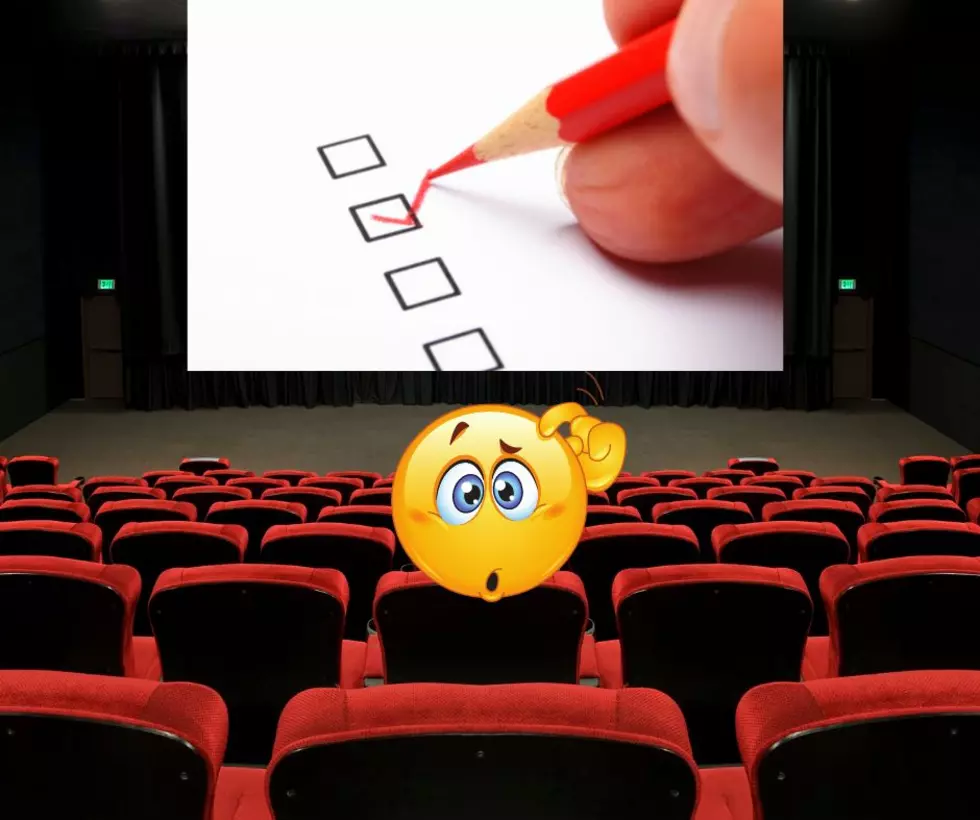 Are You Paying For a Better Movie Theatre Seat in Illinois? (Poll Question)
TSM Rockford
There's a new "three-tiered" payment option for your AMC Theatre movie seat. What say you? MyStateline
After a period of time where NO ONE went to the movies, theatres in Illinois and across the country are back open and singing..."Let's go out to the movies." But there are new "options" when it comes to seeing a movie at an AMC Theatre.
Want better seats, you're gonna pay more. It's a lot like going to a ballgame or a concert, you want better seats...you're gonna pay more.
Does it make sense from a business stand point, sure. Movie theatres like all "attended functions" lost their butts a couple years ago. So whether the AMC chain is playing catchup or trying to compete with streaming services...it does make sense.
About those streaming services...does this new hiked up movie ticket thing make you swing MORE that direction?
I believe the event and the "atmosphere" of going to a movie theatre is a huge selling point. The tub of popcorn, other treats, and getting out of your freakin' house...It's a big deal.
So we want your opinion on this. Will you pay more to go to an AMC Movie Theatre, for a better view of the screen? Or does this not make any sense to you? The "third-tier" would simply be, screw you guys I'm staying home.
Here's the poll, let us know how you feel:
LOOK INSIDE: This Looks Like an Average Rockford Home Until You See the Basement