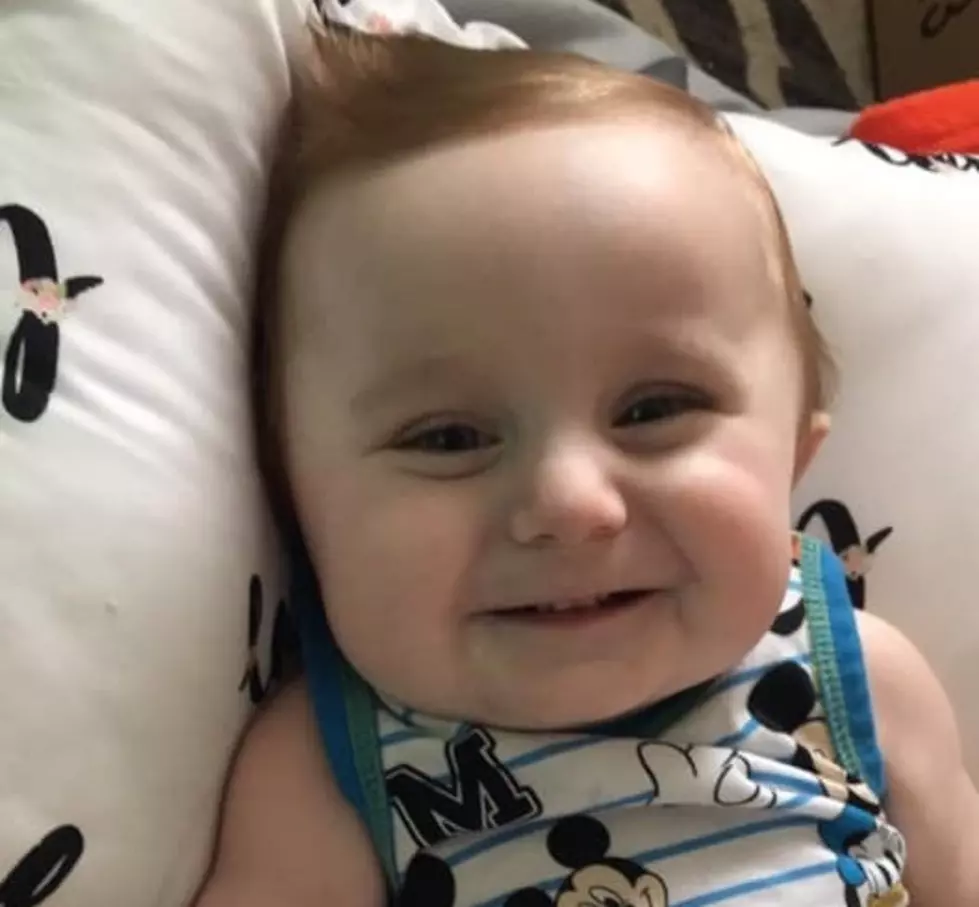 Bands Announced for Liam Craig Fundraiser at Fairgrounds
Amelia Koller
On Saturday, November 16th, there is going to be a day-long fundraiser for young Liam Craig at the Daviess County Lions Club Fairgrounds.  Organizer of the event have released the official schedule of bands.
In addition to the bands listed above, the group muddygutt will play from 3pm to 4pm.
Of course, there will also be food trucks on site as well as Cure SMA; Team Liam t-shirts.  Those shirts are $15 a piece (up to XL).  2XL shirts are $17.  3XL shirts are $18.
Plus, you can still preorder Boston butts and ribs that will be cooked by the Angels for Ashley Cooking Team.  Boston butts are $35.  Full racks of ribs are $25.  To place your preorder, call 270-302-7338 or email Sierra1Pugs@yahoo.com.
The Fundraiser for Liam Craig is Saturday, November 16th from Noon to 11pm at the Daviess County Lions Club Fairgrounds in Philpot.  For more information about Liam, CLICK HERE!