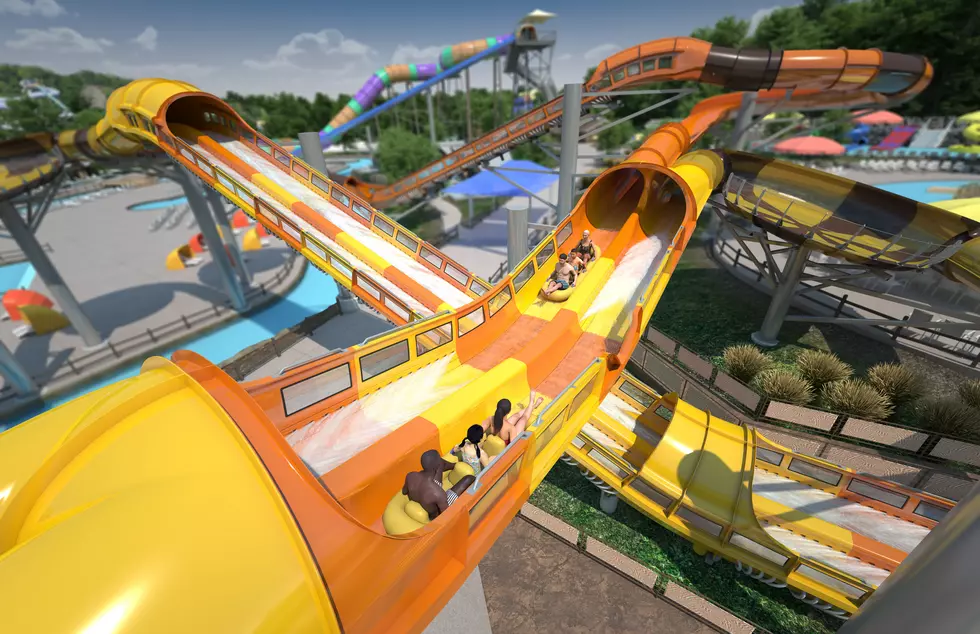 [Webcam] Watch the Construction of Cheetah Chase at Holiday World
Cheetah Chase Photo: Holiday World
Holiday World & Splashin' Safari have officially placed the first pieces for their newest water coaster coming in 2020: Cheetah Chase.
Holiday World's third water coaster will be the first launched water coaster in the world and will feature two ProSlide rocketBLAST®-powered racing slides totaling more than 1700 feet of track. Riders will experience a water-powered flat launch before racing against their families toward the finish line.
South Shop Maintenance Manager, Anthony VanCamp shared an update, "Cheetah Chase is coming along great! We are finishing up the first phase of construction which consists of the footers and columns. The next phase is to keep going with the fiberglass and start on the station."
The $7 million full-circuit racing water coaster project is on schedule to open in May. With this addition, Holiday World & Splashin' Safari will have:
-Wildebeest-the #1 water park ride in the world from the Golden Ticket Awards
-Mammoth-the longest water coaster in the world certified by Guiness Book of World Records
-Cheetah Chase-the first launched water coaster in the world
This unmatched trio of water coasters will make Splashin' Safari the Water Coaster Capital of the world.
"It's been exciting to watch the fiberglass arrive and foundations installed," added Holiday World's president, Matt Eckert. "Once the fiberglass is installed and the ride goes vertical, the whole thing starts to feel real. We're beyond excited to open in 2020." We can actually watch the construction, in real-time, as it progresses!
Tickets and season passes are now on sale  for the 2020 season at www.holidayworld.com. Discount Season Passes are available through November 15.
Holiday World opens to the public May 2, and Splashin' Safari opens May 7.