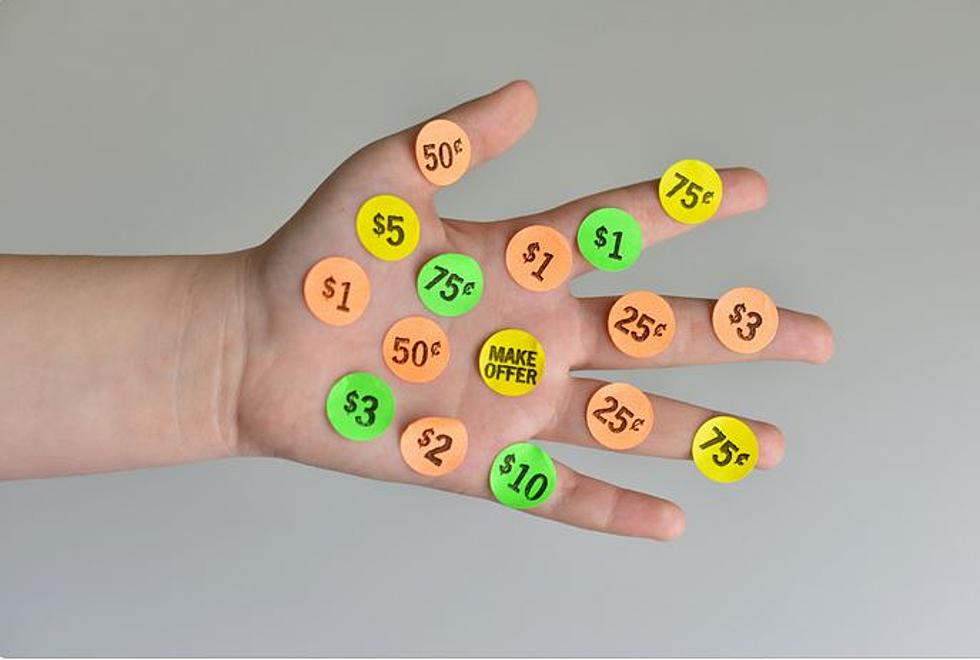 Bargains Galore at the Habitat for Humanity Garage Sale
Basya555 via Canva
Habitat for Humanity had to cancel their annual spring garage sale due to the ongoing COVID-19 pandemic. They'll be taking appointments for one shopper or family at a time to view and purchase sale items this week.
How does the saying go? Someone's Trash is Someone's Treasure.
At this extraordinary sale there will be collectibles, furniture, cookware, dishes, antiques, toys, books, holiday decor and so much more! Everything but the kitchen sink will be available to purchase. Who doesn't love a bargain? And, what one person may think is worthless may be cherished by another. Tons of great items will be priced to sell!
Be sure to call 270-926-6110 in advance for times available. The sale starts tomorrow and runs throughout the month of August. Hours will be from 9A-6P and it's imperative to make your appointment to view and purchase all of the amazing items up for grabs.
Habitat for Humanity is located at 1702 Moseley Street in Owensboro. They do so much, for many, in the community. This is a great way to help the mission!

Enter your number to get our free mobile app
READ MORE: Here are 10 ways to help others who are struggling right now