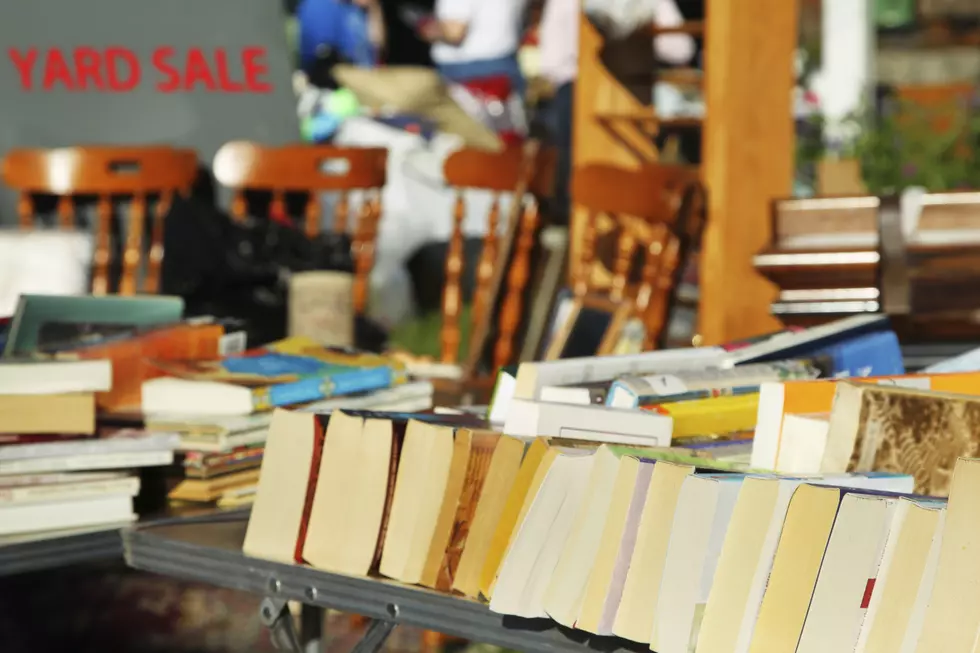 Beaver Dam Hosting City-Wide Back to School Yard Sale
flySnow/Getty Stock/ThinkStock
This is cool. Beaver Dam will host a whole bunch of yard sales next weekend, August 9th and 10th. Here are the details.
The city is hosting a city-wide "back to school" yard sale. Anyone hosting a yard sale can be included on a map that can be picked up at Beaver Dam City Hall. Individual listings can include address, date/times of sale, and a couple of keywords as to what items will be available.
The deadline to have a listing on the yard sale map is this Friday, August 2nd at Noon. The final maps will be ready Monday or Tuesday next week.
The city hall is located at 309 W. 2nd St. off of US 231 in downtown Beaver Dam, open weekdays 7:30am-4pm. Phone number is (270) 274-7106.