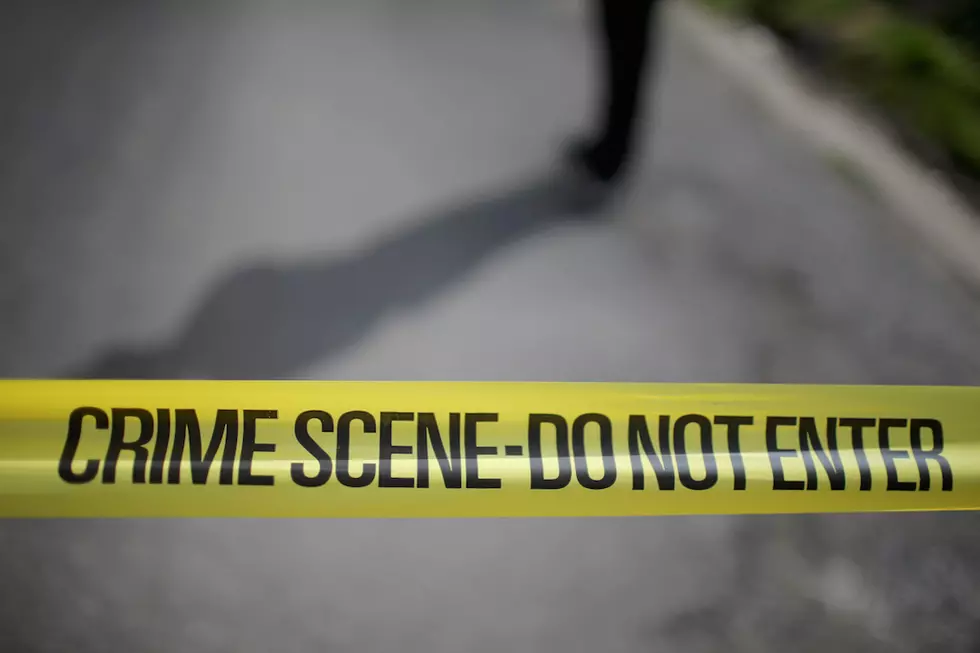 BREAKING NEWS: Body of a Young Woman Found In Warrick County
Christopher Furlong, Getty Images
Police are currently investigating the scene where a body was discovered this morning.
According to Eyewitness News, the body of a white female was found in the parking lot near the Alcoa soccer fields around 6:45 AM Monday morning. The death does appear to be suspicious, but no further details are being released. Police are still on the scene. We will update you with further details as they become available.
Here's a statement from Chief Wilder to 14News' Brittany Harry.