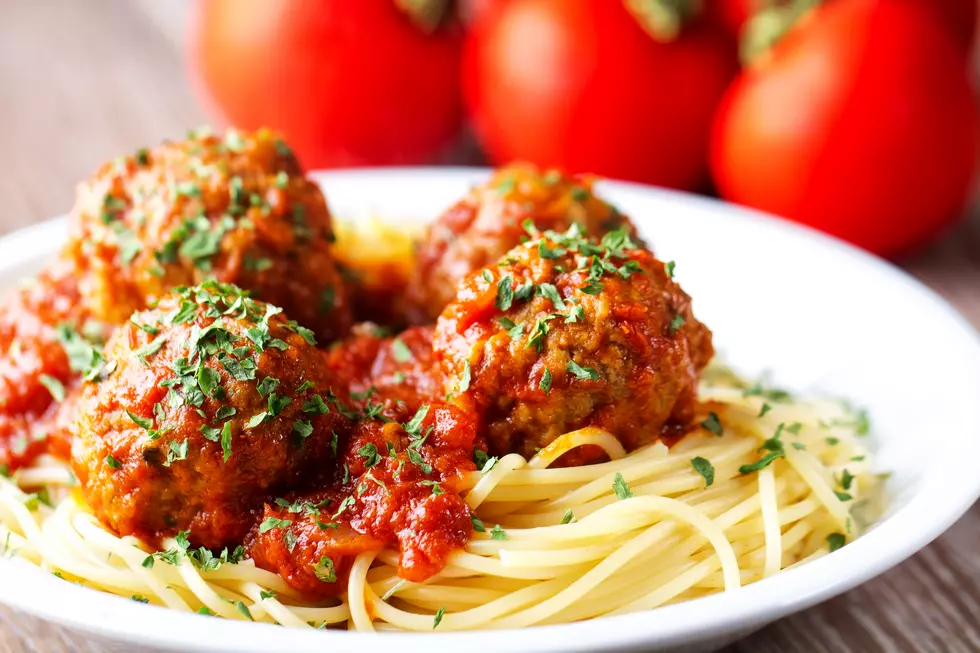 Food & Wine Names Fazoli's as Kentucky's Best Fast Food
svariophoto
When I think of fast food, I think of burgers, fries, chicken sandwiches, and the like. I don't immediately think of Italian as fast food. Little did I know, the restaurant Food & Wine has named with "Kentucky Best Fast Food" is Fazoli's? This is a head-scratcher. 
The culinary website just published it's "Best Fast Food" in every state list and the reason why it's Fazoli's for Kentucky is one I had no idea about until now.
Fazoli's started out as Gratzi's over thirty years ago in Lexington. The food wasn't the issue, it was the new concept restaurant's name. Here is what Food & Wine had to say:
"In the beginning, there was Gratzi's, which is what you name your fast-casual Italian restaurant when you are opening one in Lexington, Kentucky, in the 1980s and are deeply concerned that people won't be able to pronounce the Italian word for thank you. Turns out, Gratzi was confusing, too—the founder of the chain, a legend in the restaurant business by that time, said that surveys showed customers wondered if the name didn't have something to do with famed hockey player Wayne Gretzky. (Reader, it did not.) Eventually, Gratzi's became Fazoli's, which doesn't mean anything, but that didn't stop the concept from taking off, and now there are a couple hundred Fazoli's, all around the country, famous for their free, fresh breadsticks, pastas, pizzas, subs and salads. Oh, right—and lemon ice for dessert, too. Because Italian."
Indiana outnumbers Kentucky locations 35-32. There's at least one Fazoli's in Florida, Minnesota, Mississippi, North Carolina, Oregon, South Dakota, and Virginia.
Yeah, all these years and I never knew Fazoli's was a Kentucky creation. Ciao!