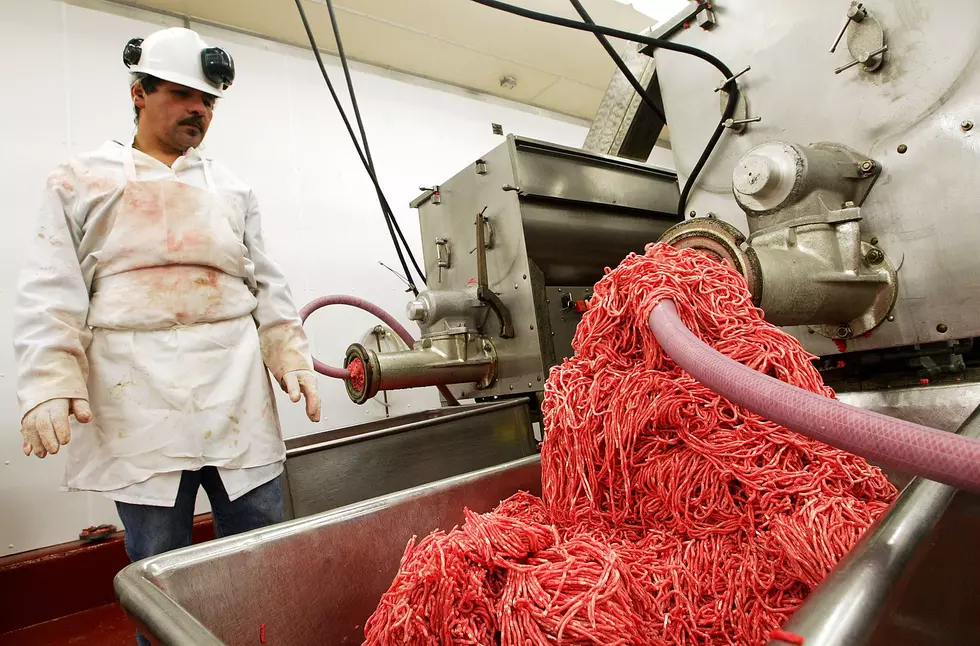 Ground Beef May Be Source of Current E. Coli Outbreak
Justin Sullivan/Getty Images
The CDC on Friday made a preliminary report on what source has caused 109 people to fall ill with E. Coli in six states, including Kentucky. 
Epidemiological information has indicated ground beef may be the source. The agency investigation is ongoing. Tracebacks are being conducted to find where the ground beef came from.
Kentucky has reported the most illnesses at 54, almost half. Seventeen people have been hospitalized. The CDC says at this time ground beef is still safe to consume as long as it prepared properly and it is cooked thoroughly. It needs to be cooked to 160 degrees internally.
Here is the updated CDC report.