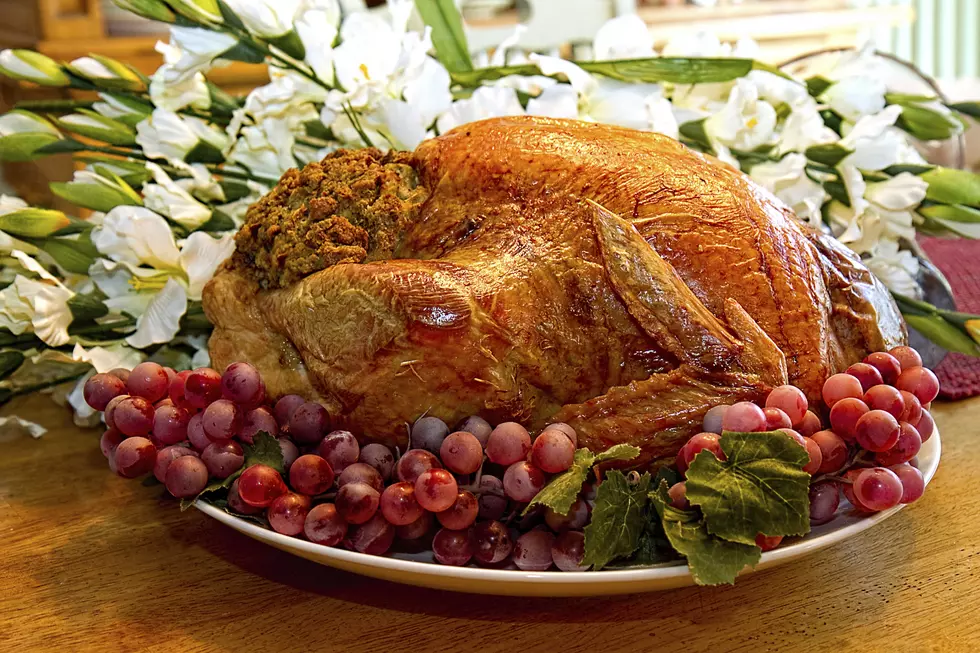 Here's How You Can Provide a Turkey for a Local Family in Need
TrudyWilkerson
Your Evansville Rescue Mission served 2,300 food baskets, at the Gobbler Gathering last year, and they expect to serve many more this year. You can help families have a better Thanksgiving by texting 'GOBBLER' to 313131. Through that link, you'll be able to purchase a turkey for a local family.
Evansville Rescue Mission's eighth annual Drumstick Dash is the run/walk where participants can move their feet so others can eat! Benefiting their annual Thanksgiving food basket giveaway, the Gobbler Gathering, the Drumstick Dash will take place at 8 a.m. on Saturday, November 16. ERM's Drumstick Dash will be starting and finishing at downtown Evansville's C.K. Newsome Community Center (100 East Walnut Street, Evansville, IN 47713).
With a new race route in Evansville, Indiana, there will be two running/walking distances registrants can choose from: an 8K (less than five miles) distance that will pass through historic Bosse Field (home to the Evansville Otters) and Garvin Park and a 5K distance. FEE IS $25 for 5K and $35 for 8K 
Volunteer- Contact tori@ermstaff.org
In 1917, the ministries of your Evansville Rescue Mission commenced under the vision and leadership of its co-founders, Dr. Ernest "Pappy" Reveal and his wife, Mrs. Edna Reveal. Originally on Main Street and near the corner of First Street in downtown Evansville, your local Mission was transferred to larger quarters on Second Street for fifteen years where Dr. and Mrs. Reveal established themselves as prominent leaders in the Tri-State community.
Currently celebrating our 102nd year of existence, the Evansville Rescue Mission Serves the community by upholding the standard of excellence ministry wide that has served:

Over 300,000 meals a year
Over 60,000 nightly bed nights ministry wide
2300 Food Boxes given away at the Annual Gobbler Gathering
154 Men that have joined our PACES program
And built a state of the art Centennial Center that serves Transitional Housing with Chapel services every night.
Ministry divisions include our Residence center, Youth Care Center, Camp Reveal, Thrift Store, Donation Center and our Brand New State of the Art Centennial Center.