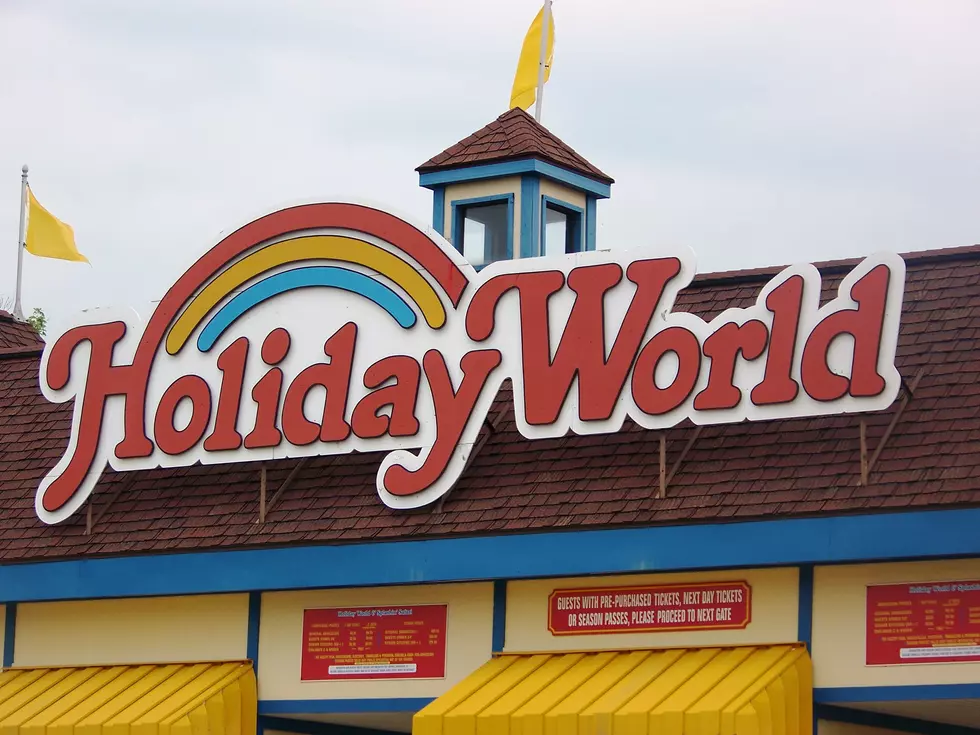 Holiday World Set to Implement Virtual Queuing This Summer
Alex Pierce/WBKR
Some exciting news today from Holiday World!  The Santa Claus, Indiana-based amusement park has partnered with accesso Technology Group to offer park guests and local thrill seekers accesso's LoQueue virtual queuing service.  Basically, it's exactly how it sounds.  To ensure proper social distancing, guests will be able to "stand in line" virtually.
I read an article on line this morning from CISION PR Newswire which outlined the partnership and described the technology.  Then, I followed up with Holiday World President and CEO Matt Eckert to confirm.
Basically, according to CISION PR Newswire's summary, here's how the application works.  Holiday World guests will use their mobile device to select a ride or attraction they would like to experience.  The guest will then be placed in a "virtual queue" and the countdown to their ride time will start.  When it's their turn, the guest will receive a notification alerting them that it's time to head to the ride, where their QR code will be scanned by a ride operator allowing them access to the attraction.
Matt Eckert says the park is "fine tuning a few things" but they'll "be sharing more info about it later this week."  He also confirmed that the technology will be used in the dry park only and not at Splashin' Safari, Holiday World's award-winning water park.  In fact, later this week, Matt will be joining Angel and me on the WBKR morning show to talk about the new technology and more about how virtual queuing will work when Holiday World opens for the season on Sunday, June 14th.
Of course, Holiday World postponed their season opener, originally scheduled for Saturday, May 2nd, due to the ongoing COVID-19 pandemic.  However, park officials are confident they have the necessary social distancing mechanisms in place (like accesso LoQueue) to make the projected June 14th opening date a reality.
To read more about accesso's virtual queue technology, CLICK HERE!
Enter your number to get our free mobile app
See the Must-Drive Roads in Every State