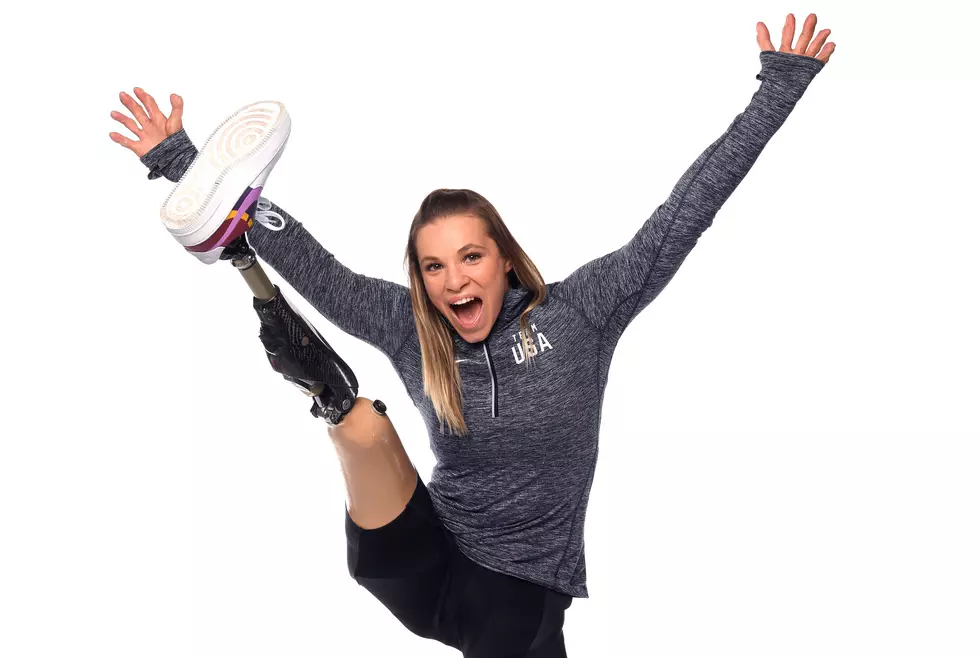 Louisville Native Masters Named Female Paralympian of the Year
Harry How/Getty Images
Louisville native and para-athlete Oksana Masters' story is incredible. She was abandoned by her parents at age 7 in a Ukranian orphanage. American college professor Gay Masters stepped in and adopted her. 16 World Championships and 8 Paralympic medals later, Masters has earned the top honor in her field. 
Last Tuesday at the Team USA awards, Masters was named the 2019 Female Paralympian of the Year. This past year, Masters earned 8 World Championship medals, two in cycling and six in Nordic skiing.
She has won 8 Paralympic medals at both the Summer and Winters games, her first being a bronze in rowing at the 2012 London games. She's earned five Winter games medals including two gold in cross-country skiing at the 2018 Pyeonchang games.
The Louisville Atherton High alumnus was honored alongside Female Athlete of the Year gymnast Simone Biles and the U.S. Women's National Soccer Team, who earned their fourth World Cup title this past summer; they were named Olympic Team of the Year.
Masters will be focusing on para-cycling in hopes of traveling to and competing in Tokyo for next year's Summer Paralympics.