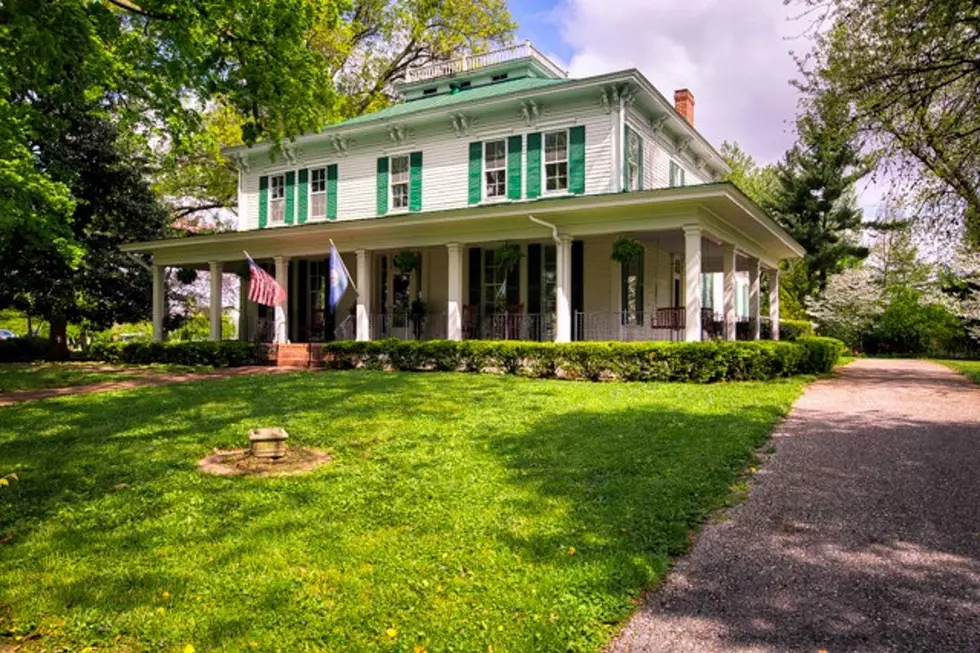 The Lowcountry Comes to Owensboro with New St. Vincent de Paul Fundraiser
Western Kentucky Botanical Garden
My cousin Shea and his wife live in the Lowcountry.  They're right in the middle of Bluffton, South Carolina- just a quick drive from both Hilton Head, South Carolina and Savannah, Georgia.  If you've ever visited that area of the country, you know exactly what we're talking about when someone mentions "Lowcountry."  It's southern history, incredible architecture, steamy weather and delicious food.
Well, get excited.  A brand new St. Vincent de Paul fundraiser intends to bring the taste and style of the Lowcountry to Owensboro this September.  The charity's annual Power of the Purse fundraiser is going to have a Lowcountry Glam theme this year.  It's set for Friday, September 24th at WeatherBerry, the enchanted farmhouse on the grounds of the Western Kentucky Botanical Garden.
Lowcountry Glam promises incredible photo opportunities with "uniquely and beautifully designed vignettes."  Local designer Patrick Clary promises to transport to my cousin's neck of the woods- to the style and rich history of cities like Charleston and Savannah.
And, of course, no Lowcountry party is complete without food and the Power of the Purse event is going to feature a variety of cultural dishes!  There will be a shrimp boil with seafood, simmered veggies and "luscious" southern desserts!
While St. Vincent de Paul is asking you to go ahead and save the date, the event committee is looking for community sponsors and in-kind donations for the auction portion of the fundraiser.
Stay tuned to WBKR.com, the WBKR app and the WBKR social media pages for ticket information.  Tickets for Lowcountry Glam will be on sale soon.  And, in the meantime, remember to save the date- Friday, September 24th!
Enter your number to get our free mobile app
1885 Victorian in Cynthiana, Kentucky